WHO declares monkeypox an international emergency as child cases raise alarm [Updated]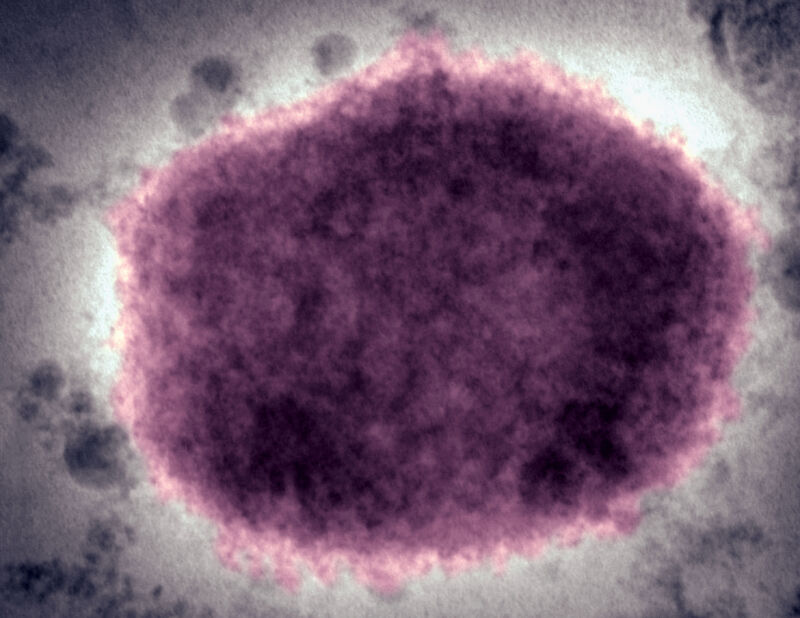 Update 7/23/2022 11:00am ET: The World Health Organization on Saturday declared the multinational monkeypox outbreak a public health emergency of international concern (PHEIC), the agency's highest level of alert.
On Thursday, the WHO convened an emergency committee of experts to assess the situation. The committee was unable to reach a consensus on whether to declare a PHEIC, WHO Director-General Tedros Adhanom Ghebreyesus said in a Saturday morning press briefing.
But Tedros, describing himself as a "tie-breaker," noted that under the International Health Regulations he had to consider several elements in deciding whether to declare a PHEIC, in addition to the emergency committee's assessment. Those elements included the scientific unknowns, risks to human health, and risks of further international spread.
This post has been read 16 times!