Unusual Ebola strain kills 23 in Uganda; no vaccines, treatments available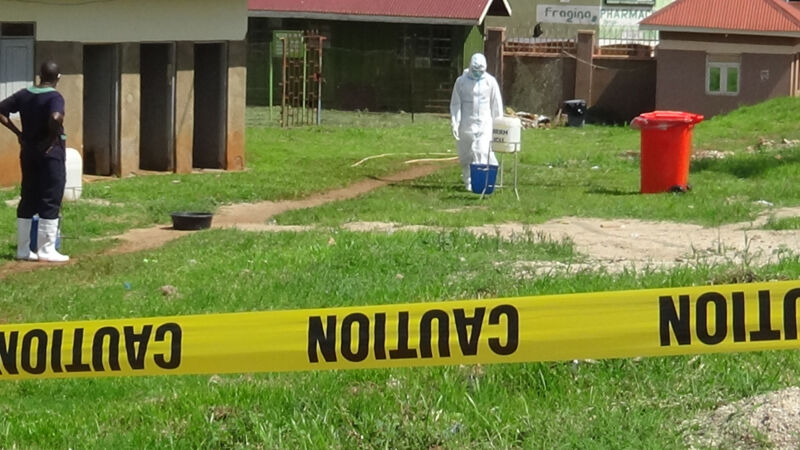 Health officials in Uganda are scrambling to catch up to a burgeoning Ebola outbreak caused by a lesser-seen Ebolavirus species called Sudan virus (SUDV), for which there is no vaccine or treatment.
Information so far suggests that the outbreak response efforts may be three weeks behind the initial spread of SUDV, which has an incubation period of up to 21 days and a case fatality rate between 41 percent and 100 percent. So far, 36 cases (18 confirmed, 18 probable) have been identified, with 23 deaths. Health officials have listed a total of 223 contacts.
But that number is likely an undercount. Several transmission chains have not been tracked, and some health facilities that saw Ebola patients did not follow optimal infection control measures, the World Health Organization warned. Further, because of the delayed recognition of the outbreak, some patients were buried in traditional ceremonies with large gatherings that could have allowed the virus to transmit further.
This post has been read 17 times!