Top Gun: Maverick spoiler-free review: A worthy return to the danger zone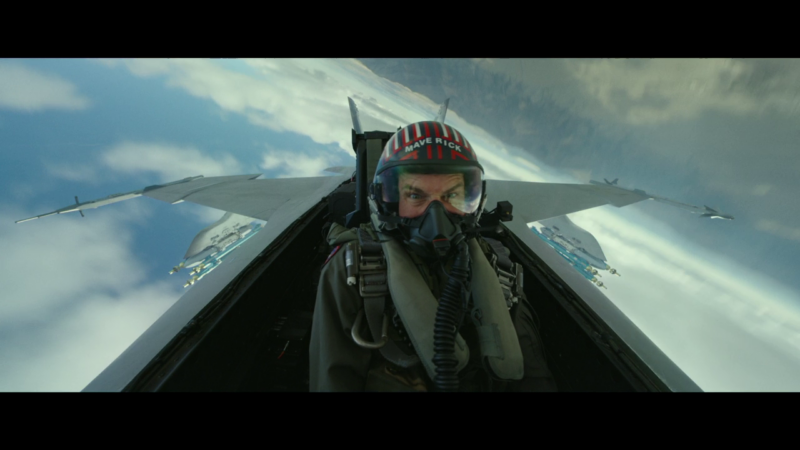 As I walked out of my review screening of Top Gun: Maverick, coming down from its adrenaline-filled finale, a small part of my brain began looking for dents in the film's armor. Maybe it's the critic in me, but my thoughts didn't need long to land on stuff from the original film—a plot point, a stylistic choice, a particular character—that didn't return this time.
I chewed on those thoughts for a second, but before I could lose myself in cataloging them at length, a sensation came over me. It landed like a massive G-force blast, as if I were a jet fighter pilot attempting a seemingly impossible climb: one of great satisfaction with this sequel and admiration that this film pulled off the impossible feat of adhering to the old while doing something new.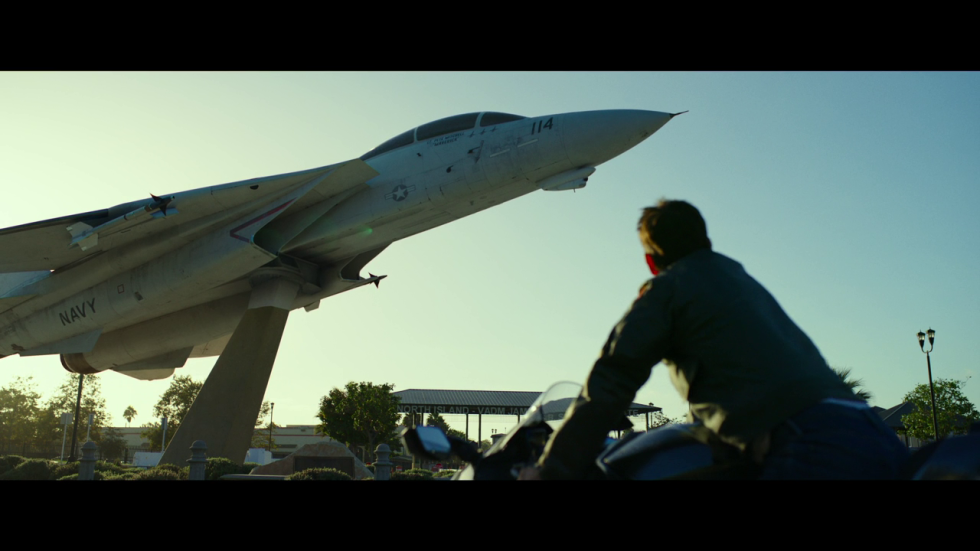 The series' predilection for steering military theater toward Hollywood-style silliness is arguably more tolerable, as tempered by a savvy script and cutting-edge stunt work. The character development hits important notes for both Pete "Maverick" Mitchell and the people in his high-speed orbit, and the film's focused supporting cast mostly hits the mark.
This post has been read 21 times!