The world just set a record for sending the most rockets into orbit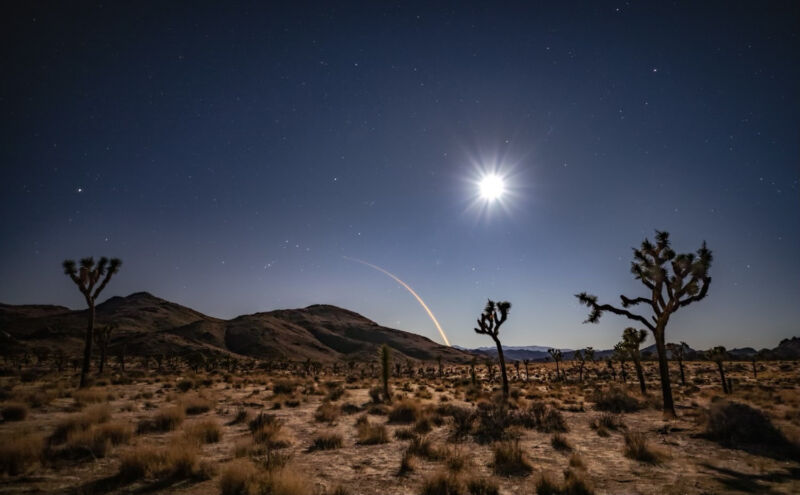 More rockets made orbital launch attempts during 2021 than in any previous year in history, breaking a record that dates back to the space race.
There are no official records of such matters, but several good online resources provide a compendium of data that includes both orbital launch attempts and successes. Based on this information, a total of 144 orbital launches were attempted in 2021, of which 133 were successful. This total does not include two unannounced launch attempts by Iran's Simorgh vehicle.
Last year's numbers surpass the total orbital launch attempts in 1967 (122 successes out of 139 launch attempts) and a previous record for successes in 1976 (125 successes out of 131 attempts).
This post has been read 61 times!