Smart devices that wirelessly charge upon entering a room coming in 2022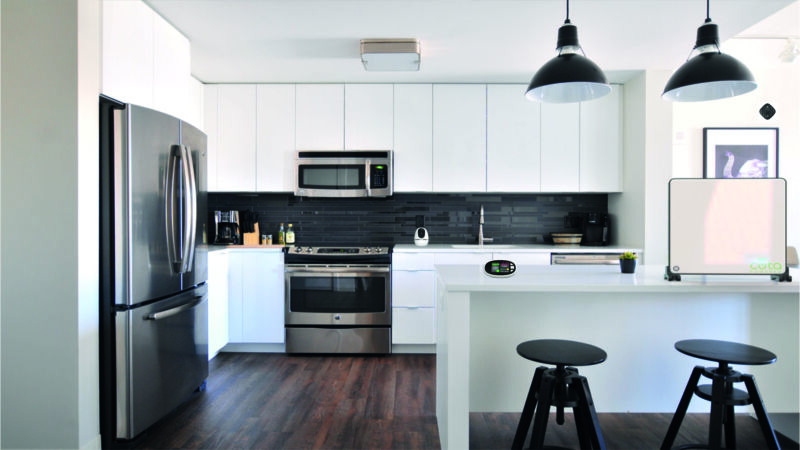 I've never been impressed by wireless charging devices. Sure, you no longer need to plug a wire into your smartphone, mouse, et cetera, but you still need to place it on a charging pad to charge it. And placing it on a pad doesn't save that much time over plugging a cable into it. Over-the-air charging, on the other hand, is closer to what I envisioned when I first heard the term wireless charging. You're not required to lay your device on any product in order for it to recharge. That vision should soon become a reality with true wireless charging products, like a smartwatch and smart home camera expected to debut next year.
On Tuesday, Archos, a French company that makes Android-powered tablets and smartphones, air purifiers, and Safe-T Mini, a cryptowallet, announced a partnership with Ossia, the Washington-based maker of over-the-air charging technology. Archos is currently making plans to design and build a smartwatch, indoor security camera, air monitor, and smart tracker that can charge their batteries without using a cable or charging pad.
Each device will hold a Cota Power Receiver, which is a small silicon chip that sends out a beacon signal that Ossia says is harmless. That signal bounces off any inanimate objects in its path in order to hit a Cota transmitter. Once that signal is received by the Cota transmitter, it responds by sending power over the air via a 5.8 GHz frequency to the device holding the receiver. According to Ossia, the devices speak to eachother 100 times per second.
This post has been read 15 times!