Russia says it has neutralized the cutthroat REvil ransomware gang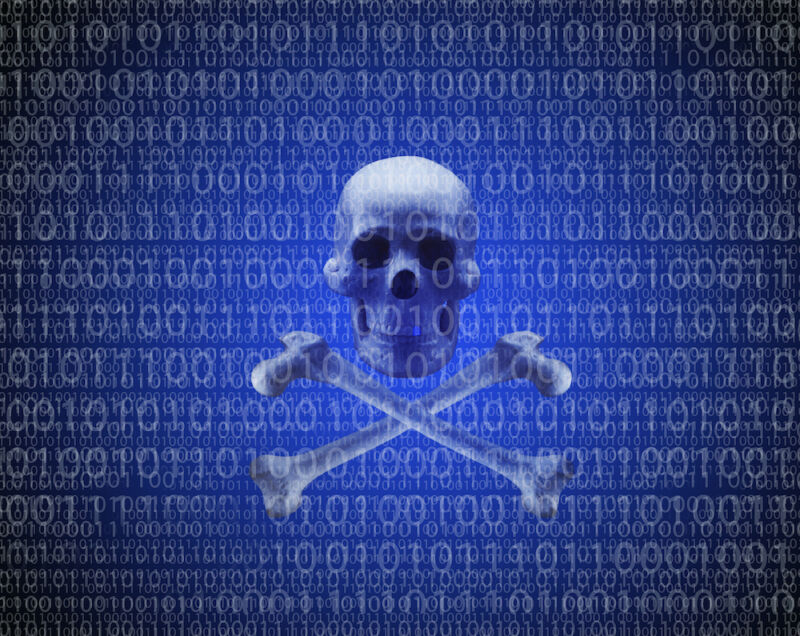 Russian law enforcement authorities said on Friday that they have arrested 14 people associated with REvil, a top ransomware group that has disrupted critical operations of wealthy targets and held their data hostage.
The action, carried out by Russia's FSB, the successor agency to the KGB, is a rare example of the country's government cracking down on cybercrime by its citizens. The US and Russia have no extradition treaty in place, and critics have said the Kremlin routinely harbors cybercriminals as long as they don't target organizations located in the former Soviet Union. The arrests come as tensions between Russia and the US escalate over a standoff involving Ukraine.
Big-game hunter neutralized
"The FSB of Russia established the full composition of the criminal community 'REvil' and the involvement of its members in the illegal circulation of means of payment and documented illegal activities," Russian officials wrote. "In order to implement the criminal plan, these persons developed malicious software and organized the theft of funds from the bank accounts of foreign citizens and their cashing, including by purchasing expensive goods on the Internet."
This post has been read 16 times!