North Korean hackers stole nearly $400 million in crypto last year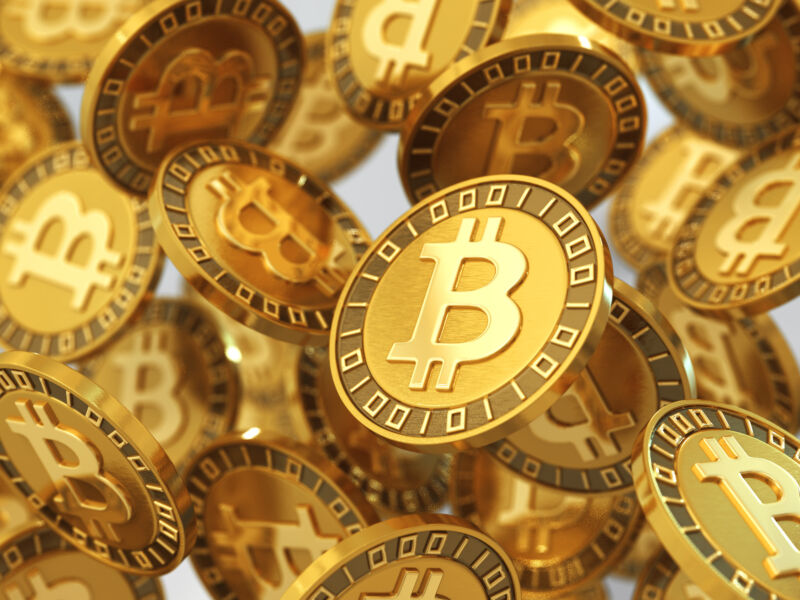 The past year saw a breathtaking rise in the value of cryptocurrencies like Bitcoin and Ethereum, with Bitcoin gaining 60 percent in value in 2021 and Ethereum spiking 80 percent. So perhaps it's no surprise that the relentless North Korean hackers who feed off that booming crypto economy had a very good year as well.
North Korean hackers stole a total of $395 million worth of crypto coins last year across seven intrusions into cryptocurrency exchanges and investment firms, according to blockchain analysis firm Chainalysis. The nine-figure sum represents a nearly $100 million increase over the previous year's thefts by North Korean hacker groups, and it brings their total haul over the past five years to $1.5 billion in cryptocurrency alone—not including the uncounted hundreds of millions more the country has stolen from the traditional financial system. That hoard of stolen cryptocurrency now contributes significantly to the coffers of Kim Jong-un's totalitarian regime as it seeks to fund itself—and its weapons programs—despite the country's heavily sanctioned, isolated, and ailing economy.
This post has been read 56 times!