Meta keeps booting small business owners for being hacked on Facebook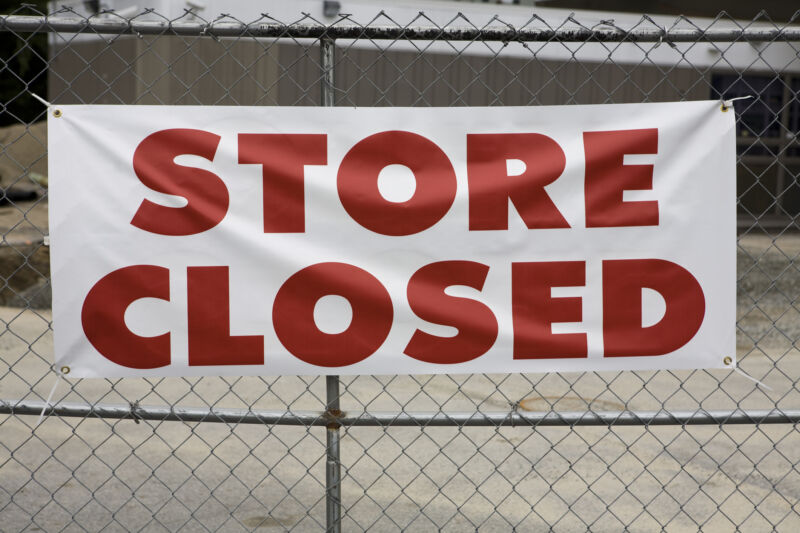 Sheela Lalani is one of many small business owners who depend on social platforms to generate extra holiday revenue. Her Instagram shop with unique, artisan-made children's clothing—adorably modeled by smiling kids who joyfully twirl in her dresses—has attracted nearly 13,000 followers. She recently rolled out her holiday collection, when suddenly any hope of promoting her new clothing to followers was abruptly dashed when Meta deleted her Instagram account. They also disabled her personal Facebook account, her Facebook business page, and her newest Instagram boutique shop profile.
Lalani was dismayed, but then the situation got worse. Despite the disabled accounts, the PayPal account she linked to her social media pages to buy ads to promote her businesses got hit with a $900 charge. She immediately reached out to PayPal to dispute the charge—and is still waiting for a refund—but she also knew that getting PayPal to intervene wouldn't fix the larger problem. Someone had bought Facebook or Instagram ads with her PayPal account, and she felt she had no way of reporting this behavior to Meta and stopping any future payments because Meta had disabled all of her accounts.
"This is so unfair for business owners and seems criminal," Lalani told Ars.
This post has been read 12 times!