LittleBigTrouble: Sony kills multiple games' online service without notice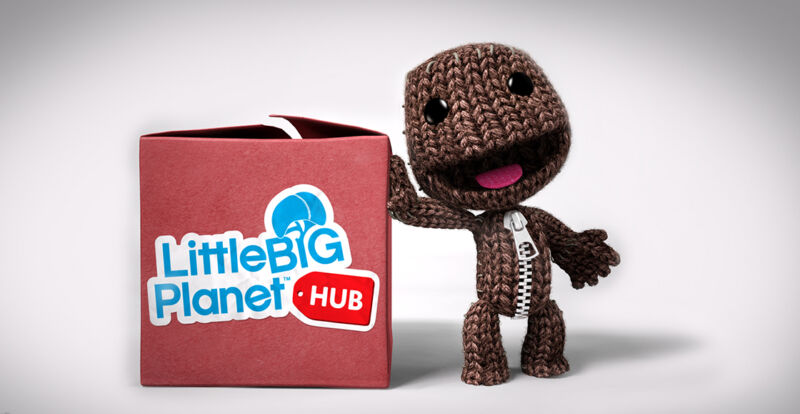 After a year marked by targeted hacks and unexplained downtime, the online service for four of Sony's LittleBigPlanet games—and arguably the heart of their "play.create.share" mantra—is no more. Announced in a tweet on its official Twitter account, online services across LittleBigPlanet Vita and the LittleBigPlanet trilogy for PS3 have been discontinued with no prior warning, citing issues of continued safety for its online fanbase.
For the uninitiated, the original 2008 LittleBigPlanet introduced a massively online concept of level creation and sharing. Series creators Media Molecule included incredibly robust creation tools that let fans transform the side-scrolling game into any number of incredible concepts, and that foundation grew as the series expanded from the PS3 generation to Vita and PS4.
But challenges to that creation toolbox started to spring up in November 2020 when several fans posted on Twitter that LBP.me—the series' social site that lets players browse or queue up every available user-made level across almost every release—stopped working. Meanwhile, social features in the game's older entries began experiencing related issues.
This post has been read 13 times!