First possible US death reported in international outbreak of child hepatitis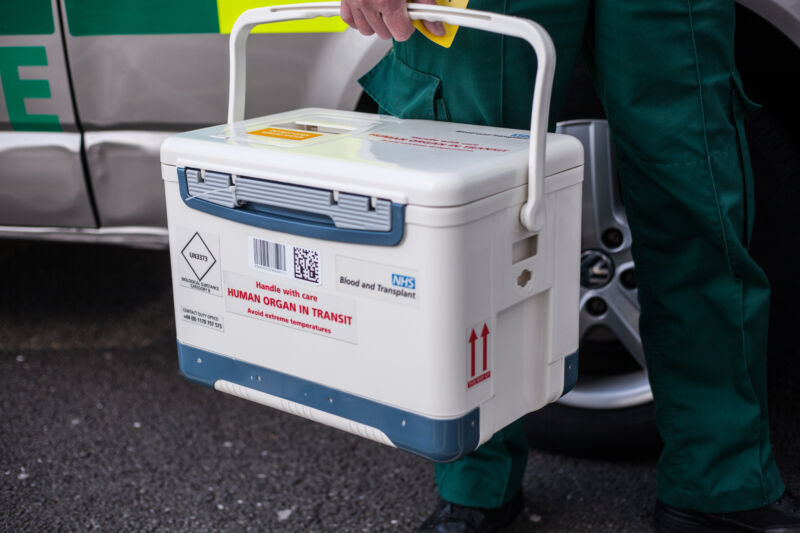 Health officials in Wisconsin are investigating what could be the first child death in the US—and the second worldwide—linked to a growing international outbreak of unexplained liver inflammation, aka hepatitis, in children.
In a health alert Wednesday, Wisconsin health officials said they are investigating four cases of unexplained hepatitis in children that match the profile of the outbreak cases. Two of the cases were severe, with one leading to a liver transplant and the other being the fatality.
Wisconsin is at least the fifth US state to report cases of mysterious and severe hepatitis in children. Earlier this month, Alabama health officials initially reported nine cases, which occurred between October 2021 and February 2022. Five of the cases occurred last November in the same large children's hospital in the state, and three of those cases involved acute liver failure.
This post has been read 17 times!