Evo weekend is here: How to watch the fighting game event of the year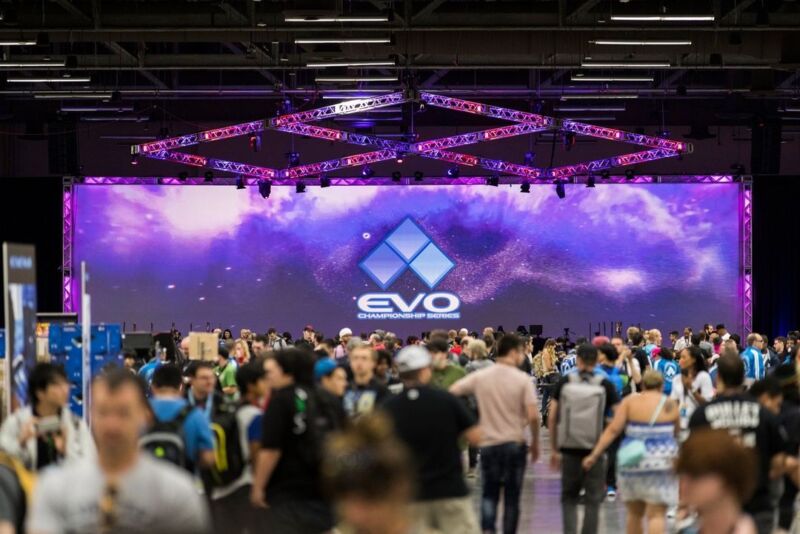 After a two-year pandemic-induced break the Evolution Championship Series (better known as just Evo), the annual celebration of all things fighting games, is back in Las Vegas this weekend. Thousands of fighting game players and fans will fill the halls and arena at the Mandalay Bay casino to make their attempts at a top 8 finish, get in casual games with people from around the globe, watch panels, browse Artist Alley, and just generally soak up a chance to be offline with the fighting game community again.
In a more normal year, I'd be there myself, maybe not trying for that top 8 finish, more like just trying not to go 0-2 in Street Fighter V or Third Strike. But despite a robust mask and vaccine policy I'm just not feeling like traveling or being in Vegas with the current state of the world. So I'm going to spend my weekend cozy at home streaming a ridiculous amount of content and trying not to feel like I'm missing out too much. If you'd like to join me here's a quick guide to what the weekend has to offer.
An Evo overview
You may have heard of Evo before, perhaps from the infamous Evo Moment 37 video or from Sony's acquisition of the tournament series in 2021. If you're not already a fighting game tournament watcher, here are the basics of how Evo works. There are eight main games featured, which I'll list below, as well as a huge amount of less official side tournaments. Each game has the same basic structure, you start in a pool of players, everyone on equal footing. Tournaments are double-elimination, meaning you have to lose twice to be out. If you can win several matches in your pool without being eliminated, you move up to the next one, eventually leading to a top 24 bracket, then a top 8, which leads to the grand finals.
This post has been read 10 times!