COVID coalition over, Moderna sues Pfizer and BioNTech over vaccines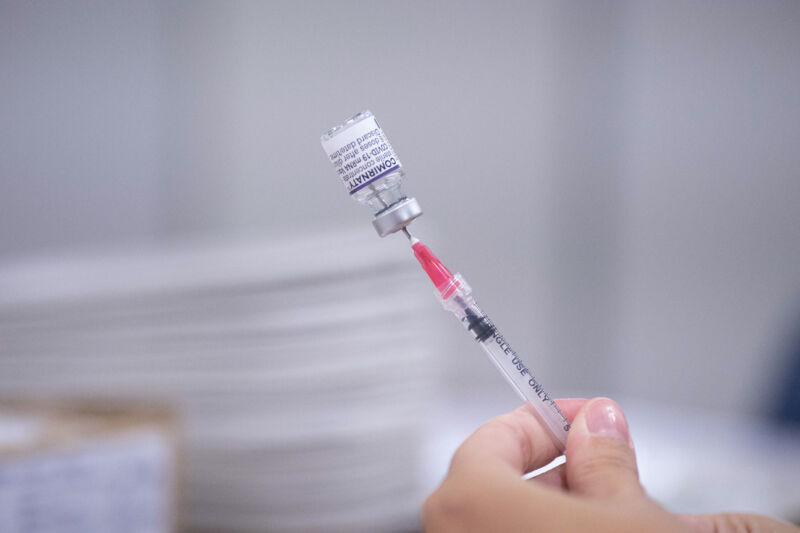 Now that the vaccine race is over and shots are broadly available, Moderna has filed suit against Pfizer and BioNTech, claiming they infringed on Moderna's mRNA patents from 2010-2016.
Moderna, a Massachusetts-based firm, filed suit against New York-based Pfizer and BioNTech in Düsseldorf, Germany, related to the firms' joint Comirnaty vaccine and its similarities to Moderna's Spikevax. Moderna claims in the suit that it doesn't want to halt vaccine production. The suit also doesn't seek damages for sales before March 8, 2022, sales in lower or middle-income AMC 92 nations, or sales where "the US Government would be responsible for any damages."
In a statement announcing the suit, Moderna stated that it expected Pfizer and BioNTech to "respect its intellectual property rights" and "consider a commercially reasonable license" to sell vaccines outside those accepted conditions, but the firms failed to do so.
This post has been read 22 times!