Billionaire Sacklers granted lifetime legal immunity in opioid settlement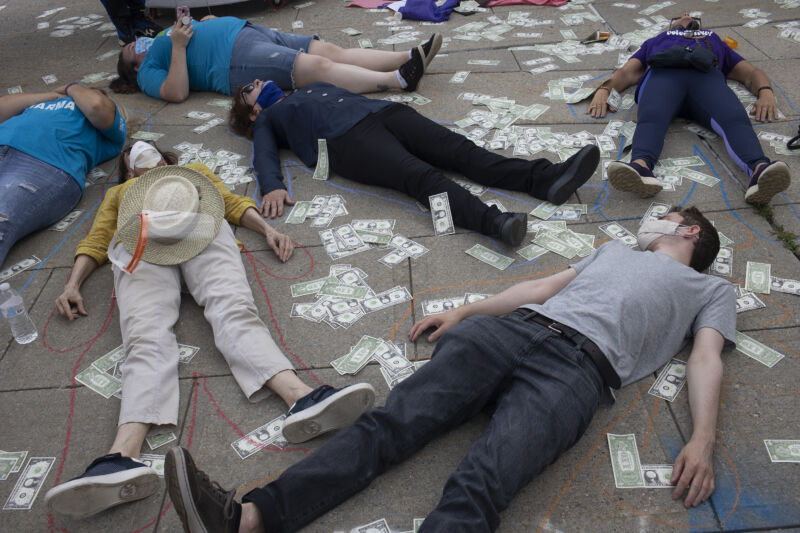 A federal bankruptcy judge on Wednesday approved a $4.5 billion opioid settlement that provides sweeping lifetime legal immunity for the billionaire Sackler family behind Purdue Pharma.
"This is a bitter result," Federal Judge Robert Drain said Wednesday in a lengthy explanation of his approval of the settlement. "I believe that at least some of the Sackler parties also have liability for those [opioid] claims… I would have expected a higher settlement."
The Sacklers owned and were largely directing Purdue Pharma in the late 1990s when the company allegedly began aggressively and deceptively selling its highly addictive opioid painkiller, OxyContin. Purdue, which has twice pled guilty for wrongdoing in marketing OxyContin, is widely seen as sparking the nationwide epidemic of opioid addiction and overdoses. The opioid crisis has killed nearly 500,000 people in the US in the past two decades.
This post has been read 10 times!