Beavis and Butt-Head's streaming-only return on June 23 is sci-fi for morons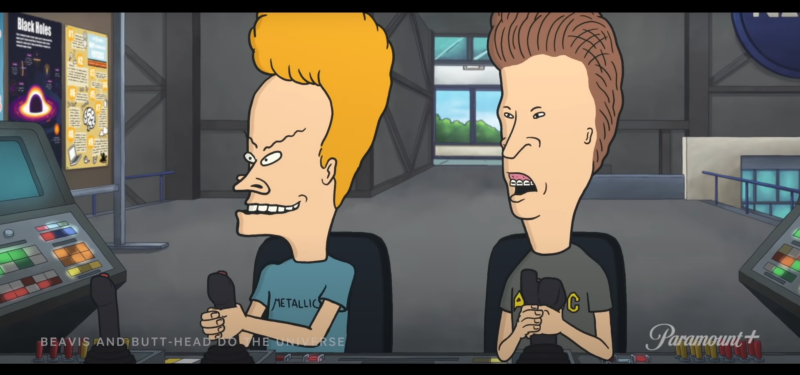 Years after announcing a deal to bring back MTV's most popular cartoon characters of all time, Paramount+ finally took the wraps off its first major Beavis and Butt-Head production this week. And, honestly, this is about as "Ars Technica" as the '90s cartoon duo might ever get.
Warning: this preview includes spoilers based on the recently released trailer. If you want to go into this film as clueless as its lead characters, consider yourself warned.
Beavis and Butt-Head Do the Universe will premiere exclusively on Paramount+ on June 23, and its handlers at MTV are already calling this feature-length treatment "the dumbest science-fiction film ever made." The film appears to resurrect the polished-yet-childish animation style established in their previous feature-length adventure, Beavis and Butt-Head Do America—only this time with CGI flourishes that you might expect from dumb teenagers flying not only through space but also time.
This post has been read 21 times!