Activision Blizzard "will not be a part" of this year's Game Awards show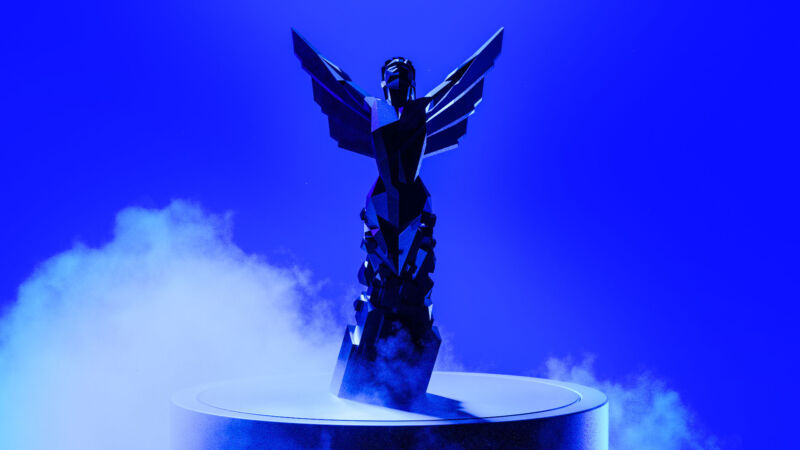 Activision Blizzard will "not be part" of next week's annual Game Awards broadcast beyond its nominations, award host and creator Geoff Keighley said in a Twitter thread Friday night.
Keighley's post comes after a more non-committal statement on Activision's participation published in The Washington Post Friday morning. "We want to support employees and developers" Keighley told the Post before adding "we have to think very carefully about how to proceed here."
That statement drew widespread condemnation among industry members and watchers on social media in light of ongoing lawsuits and investigations surrounding widespread reports of employee harassment and gender inequity issues.
This post has been read 22 times!