Zelda: Breath of the Wild sequel gets official name, May 2023 release date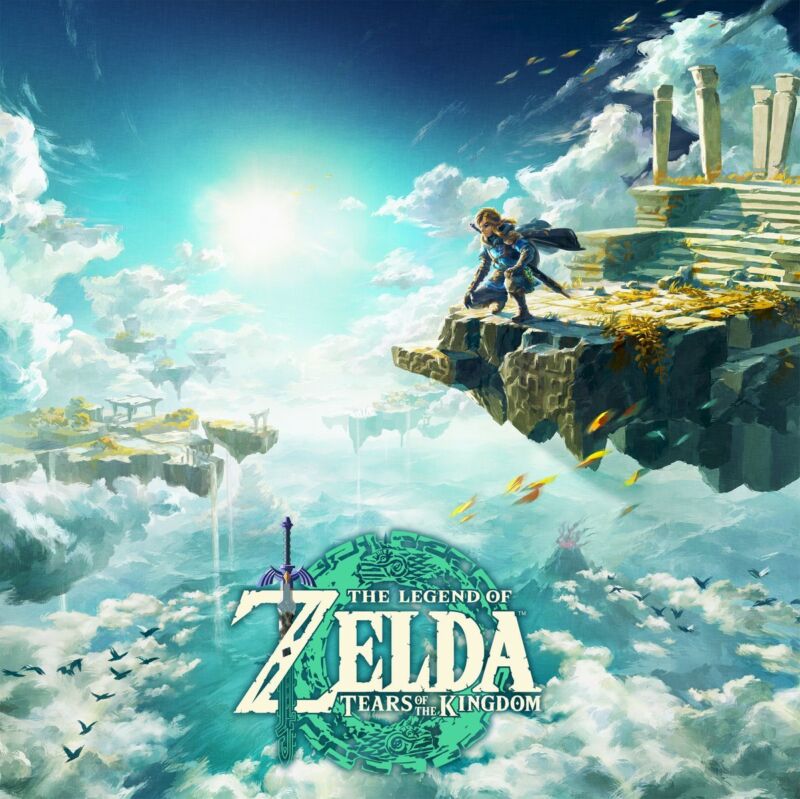 The next game in the Legend of Zelda series is called Tears of the Kingdom and will hit the Switch on May 12, 2023, Nintendo announced today during a livestreamed Nintendo Direct presentation.
It has been over three years since Nintendo first announced the follow-up to Breath of the Wild and over a year since we saw the first gameplay footage for the title.
A brief teaser shown during this morning's Nintendo Direct presentation didn't provide much detail that wasn't apparent in that previous showing, but it did put a lot of focus on Link falling through the sky and gliding through the air. The game seems to mimic the open-world, climbing-heavy gameplay of its predecessor.
This post has been read 12 times!