YouTube TV jumps in price again—it's now $72.99 per month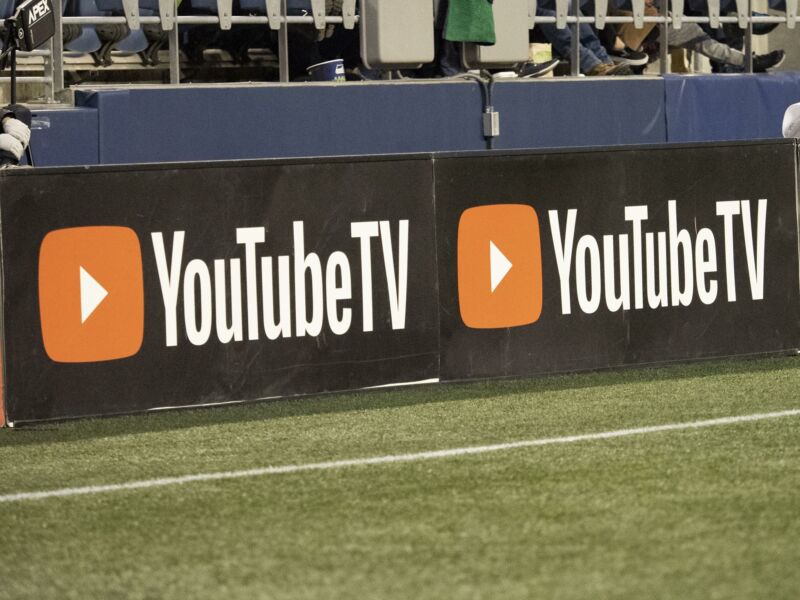 YouTube TV is jumping up in price again. The cable TV replacement service launched in 2017 for $35, but it went up to $40 in 2018, $50 in 2019, $65 in 2020, and with this latest price increase, it's up to $72.99 a month. It's a cable TV replacement at cable TV prices.
YouTube made the announcement on Twitter, saying, "As content costs have risen and we continue to invest in our quality of service, we'll be adjusting our monthly cost." You have to wonder if "content costs" means the massive NFL Sunday Ticket deal Google recently signed for $2 billion per year. Google will probably charge individual users $300 per year for its new NFL package, but the service is typically a money-losing endeavor even with those giant yearly bills, so raising the YouTube TV price for non-subscribers makes some financial sense.
The good news is that YouTube's announcement isn't all about higher prices. That $72.99 a month only gets you HD service, and an upgrade to 4K resolution has traditionally been available for $19.99 extra per month. The 4K add-on is now going down in price to $9.99 per month, so if you've been subscribed to 4K this whole time, your monthly bill will actually go down $2.
This post has been read 45 times!