You can no longer call an Uber with your Apple Watch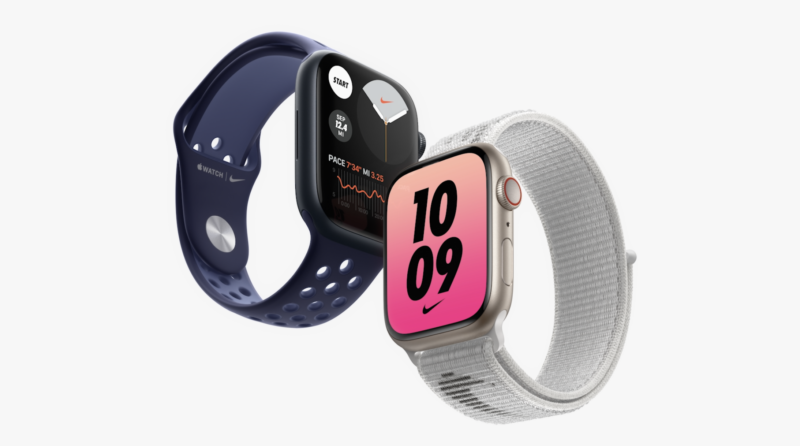 Uber has gone the way of Lyft, canceling support for its app on Apple Watches. As spotted by MacRumors Monday, the Uber Apple Watch app is still available but won't let you hail a ride if installed.
We checked on an Apple Watch Series 7 and got a message reading, "Please switch to the Uber mobile app. We no longer support the Apple Watch app. Sorry for the inconvenience," followed by a crying-face emoji.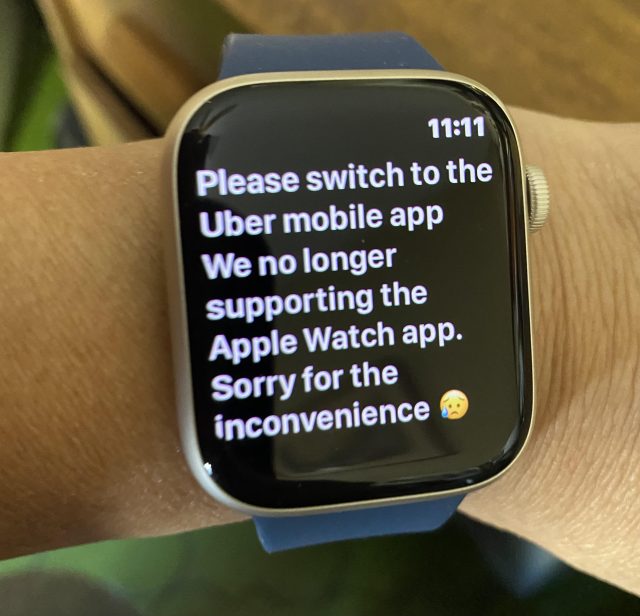 Like Uber's app for iPhones and iPads, the Apple Watch app let you call a ride from your device, but some features, like Uber Pool, fare splitting, and the ability to contact your driver or share your estimated time of arrival with contacts, were disabled.
This post has been read 57 times!