Xbox's latest dev tools add surprise boost for memory-strapped $299 Series S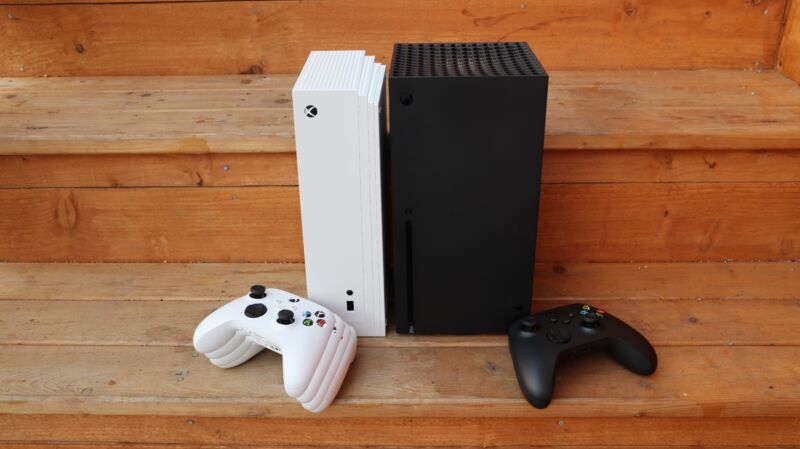 The latest update to the Microsoft Game Development Kit (GDK), an official API that targets game development on Xbox consoles and Windows PCs, seemed to be set in stone when it was announced in June. Two months later, however, that update has gone live with a surprise bonus that's so new it hasn't yet been detailed on the company's Github repository.
The news instead comes from an official unlisted Microsoft video, first spotted by XboxERA reporter Jesse Norris, which included a tantalizing proclamation. The June GDK is currently live two months after its named month, and it now includes an increased memory allocation exclusively for the lower-priced $299 Xbox Series S console.
This video does not link to specific patch notes or announcements, and as of press time, searches through the publicly shared GDK do not clarify how this memory allocation boost was achieved. Microsoft representatives did not immediately answer Ars' questions on this update's technical breakdown.
This post has been read 11 times!