Wordle and IP law: What happens when a hot game gets cloned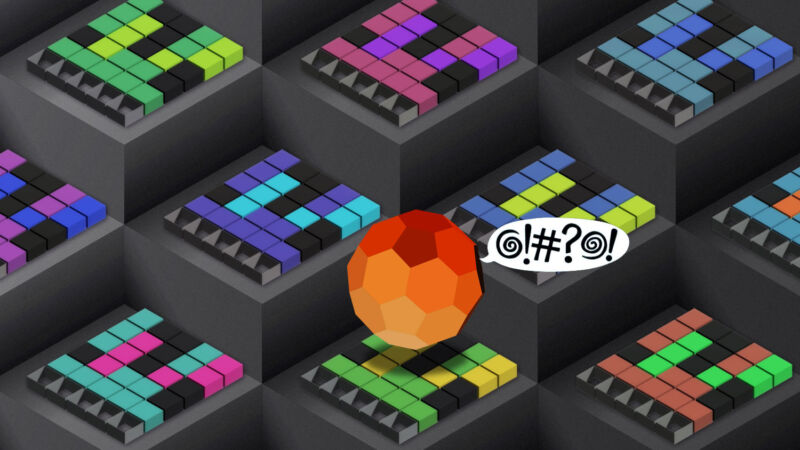 On Tuesday afternoon, searching for "Wordle" on the iOS App Store turned up a small handful of apps aping the name and gameplay of the simple word game that has gone viral in recent weeks. But none of those iOS apps were made by Josh Wardle, the Brooklyn-based software engineer who created the free web-based game last October.
Today, all of those copycat apps are gone, the apparent result of a belated purge by App Store reviewers following some social media attention. But this likely doesn't mean the end of Wordle clones. Those quick removals paper over the complicated legal and social landscape surrounding copycat apps and the protections developers can claim on their game ideas.
Who owns "Wordle"?
This post has been read 14 times!