With Thursday's launch, SpaceX continues to increase cadence of booster reuse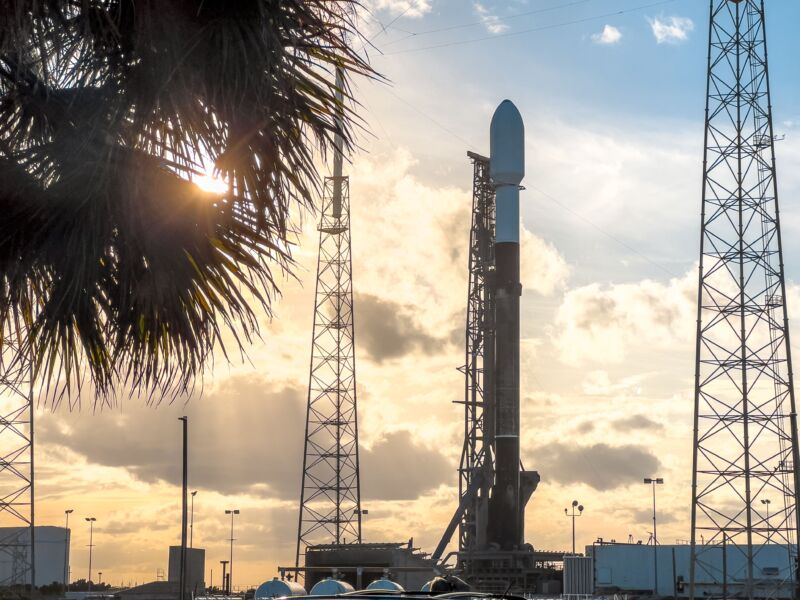 SpaceX will seek to launch its "Transporter-3" mission into low Earth orbit from Cape Canaveral Space Force Station in Florida on Thursday morning.
The rocket has a 29-minute launch window, which opens at 10:25 am ET (15:25 UTC), and weather conditions are forecast to be fair. This will be the company's third rideshare mission in which it uses its Falcon 9 rocket to compete with small satellite launch companies.
For this mission, the rocket will launch 105 different spacecraft. Among them are 44 "SuperDove" satellites for Planet, which the company said will replenish its current constellation, which images every landmass on Earth every day. The varied manifest includes CubeSats, microsats, PocketQubes, and orbital transfer vehicles for a mix of government and commercial customers. The satellites will be deployed over about a 90-minute period.
This post has been read 15 times!