Windows 11: Amazon's Android store shows up in the Microsoft Store
With the upcoming Windows 11, Microsoft is planning to introduce support for Android mobile apps. The company is working on its own Android subsystem and users will be able to pin the mobile apps to the Start menu and taskbar.
Microsoft's apps store isn't as popular as Google Play Store and Apple Appstore, but it's slowly getting better and Windows 11 aims to improve the situation by enabling support for two keys features: unpackaged Win32 desktop programs and native-like Android apps support.
Ahead of the first preview, Amazon's Appstore has been spotted in the Microsoft Store, but you can't download it at the moment. To download the app, you need to manually sideload it using a third-party service. Additionally, if you manage to run the app, it will crash after a blank screen.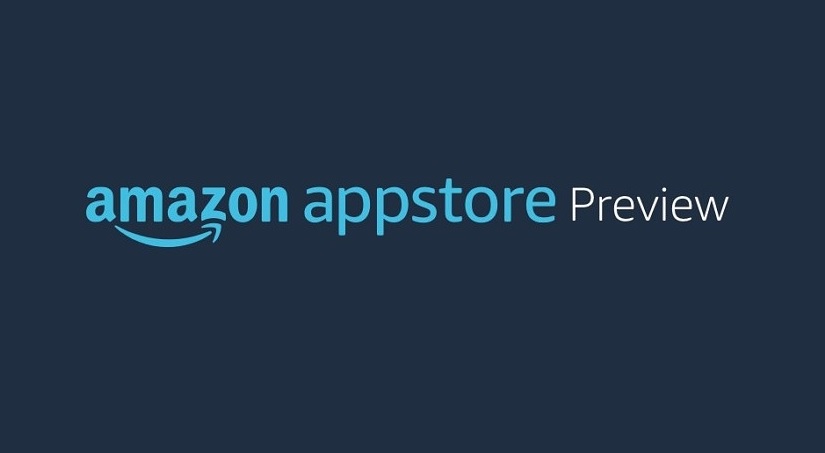 For those unfamiliar, Windows Subsystem for Android is based on Windows Subsystem for Linux, which uses Hyper-V and Linux kernel to run Linux apps on the desktop alongside your Windows apps. On top of WSL, Microsoft will be using the Android framework with support for all processors.
During the developer conference, Microsoft said that it will create a proxy native app that would manage the bridge between the mobile and desktop models. These improvements will make the app feel native and users will be able to install or uninstall mobile apps like desktop apps.
Windows 11's Android integration won't support the Google Play ecosystem. To make things easier for end-users, Microsoft is partnering with Amazon's, using the App Store found on Amazon-branded Fire OS devices.
You'll be able to search for these mobile apps directly from the Microsoft Store and Amazon's app catalog will be integrated into the Microsoft Store. To download the app, you need to click on "Get from Amazon App Store," which will download and install Amazon AppStore.
Amazon is apparently working on its own App Store client for Windows 11 and users will need to sign in with their Amazon account to download apps. The files will be downloaded via the Amazon AppStore only, and Microsoft Store will be used to surface these mobile apps in search results and not much else.
Of course, you'll be able to sideload APKs manually, but apps based on Google Play Store may not work properly.
The post Windows 11: Amazon's Android store shows up in the Microsoft Store appeared first on Windows Latest
This post has been read 26 times!