Windows 10 Sun Valley minor UI features start showing up in preview builds
Microsoft is said to be working on a visual overhaul for Windows 10 that's set for release this October/November. The update is internally known as the Sun Valley, also known as 'version 21H2', will introduce a "sweeping visual rejuvenation of Windows," including a new interface for Start Menu, significant improvements for Explorer, and more.
Microsoft is constantly testing out new UI features for Windows 10, and on apps like Alarms & Clock, we've been seeing quite a few different adjustments as of late. One of the most notable alterations appears to be the introduction of rounded corners, but it looks like the update will also include a new "floating" design.
As we've already reported, Microsoft seems to be working on a floating Start Menu, which will appear visually separated from the taskbar. According to the new code changes in the preview builds, the floating design is also in the works for the taskbar menu.
The new UI for taskbar jumplist (right-click menu) places menus within a floating box. The feature is currently hidden behind the experimental flag "JumpListRestyledAcrylic", which can be activated if you debug the ShellExperienceHost.exe using Visual Studio and set "JumpListRestyledAcrylic" to visible.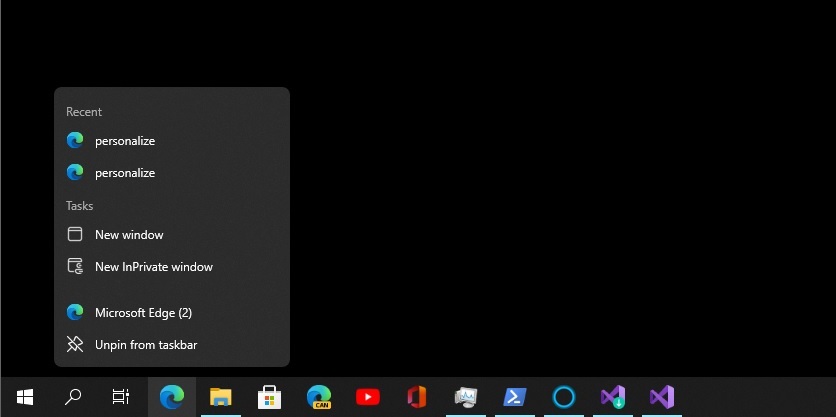 So far, we've only seen Windows 10 Sun Valley design in mockups. Today, we're getting our first look at the actual code in the preview builds, which confirms that the leaks were accurate.
Instead of being attached to the taskbar, right-click menu for pinned/open apps, flyouts, etc will now float above the taskbar, leaving a visible gap. The same floating design is also coming to Action Center, Clock flyout, Volume flyout, and WiFi flyout.
However, at the moment, the design is only live for the jumplist menu, and that too if you're able to enable it using Visual Studio.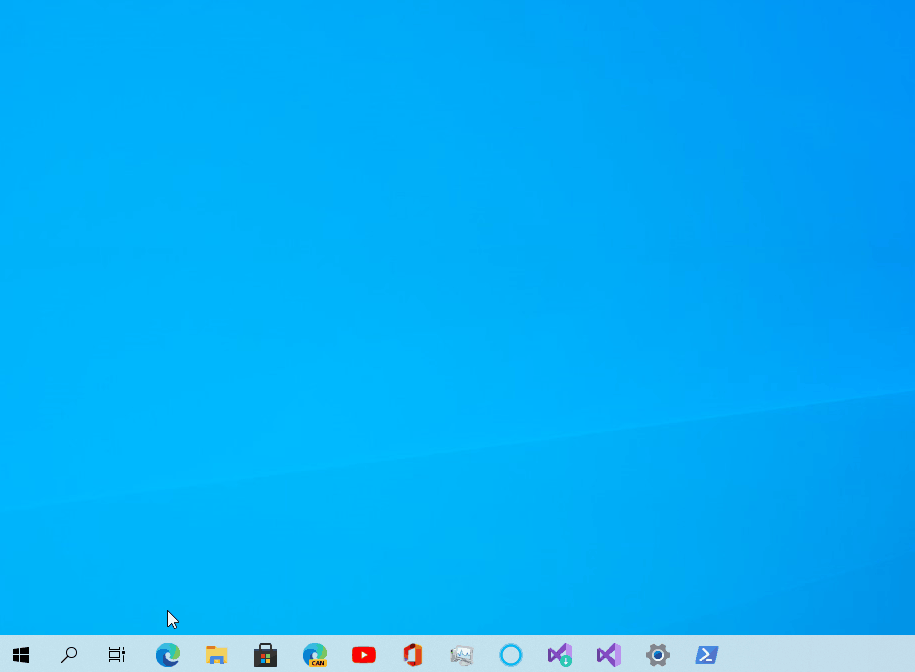 This design is something we've already seen in preview builds of Windows 10X and other operating systems like macOS.
These overhauls will be part of the Sun Valley update and the final version will not have the borders around the menu. You can expect them to look and work better than the current implementation.
The experimental flag was first noticed by Dan and highlighted by Rafael on Twitter.
The post Windows 10 Sun Valley minor UI features start showing up in preview builds appeared first on Windows Latest
This post has been read 19 times!