Wildfire smoke and haze in the Eastern United States should peak this week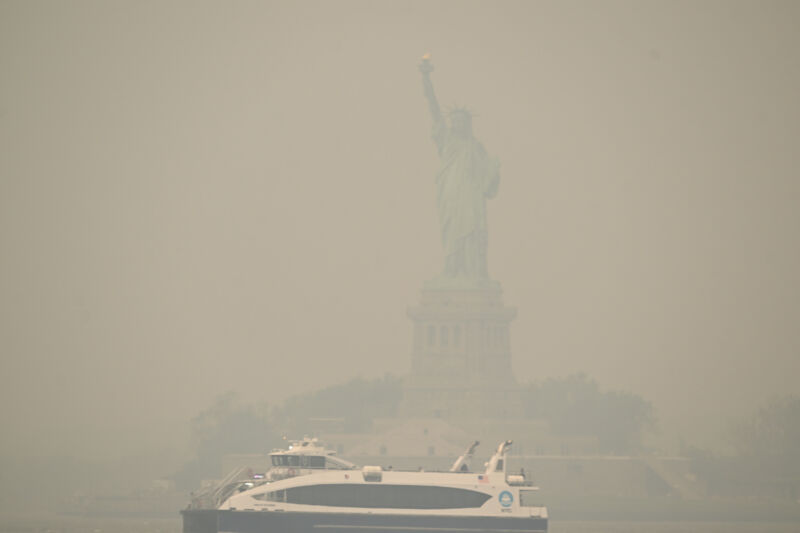 There is nothing new about Canadian wildfires in the spring and summer, but what is extraordinary about this year's fires is that so many are active in Quebec, the country's largest province. Typically wildfire season in Canada affects mostly western provinces, such as Alberta.
However, this year nearly half of the 423 active wildfires in Canada are in the eastern part of the country, according to the Canadian Interagency Forest Fire Centre. Many of these fires are located within a few hundred kilometers of the border with the United States, and with a northerly flow in place, the smoke and haze has swirled down into the Eastern United States.
The effects have been profound. On Tuesday, for a time, IQ Air ranked New York City as having the worst air quality in the world, above cities like Delhi, India, and Dhaka, Bangladesh. As of Wednesday morning, New York only had the second worst air quality in the world. On a normal day, it would not rank among the top thousand cities.
This post has been read 255 times!