Wi-Fi 7 PCs should be available by 2025, could surpass 5.8Gbps, Intel says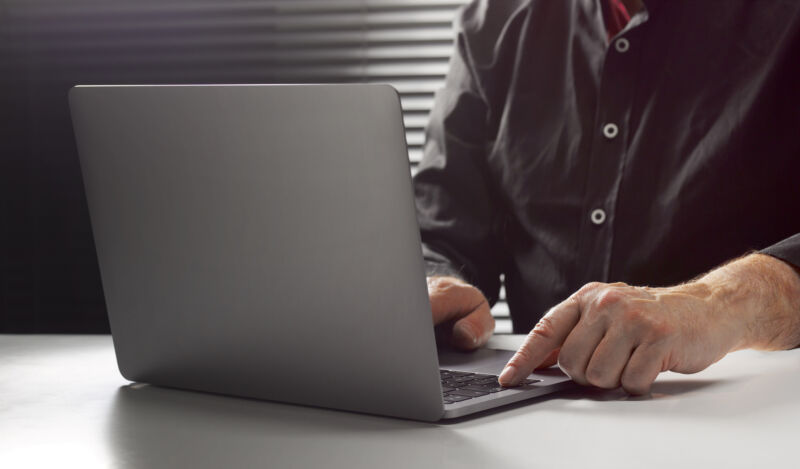 As work on the Wi-Fi 7 specification continues, products supporting the upcoming standard are seemingly on track for a prompt release. This week, Intel said that computers using its Wi-Fi 7 modules are expected to be available within the next two years.
"We are currently developing Intel's Wi-Fi '802.11be' in order to obtain the 'Wi-Fi Alliance' certification, and it will be installed in PC products, such as laptops, by 2024. We expect it to appear in major markets in 2025," Eric McLaughlin, VP of the Client Computing Group and GM of the Wireless Solutions Group at Intel, said at a recent press conference, according to South Korean IT news site ETNews (as spotted by The Register).
The Institute of Electrical and Electronics Engineers (IEEE) 802.11be standard, also known as Wi-Fi 7, is expected to leverage the 6GHz band in addition to the 2.4 and 5 GHz bands while delivering a max channel bandwidth of 320 MHz, compared to Wi-Fi 6/6E's max of 160 MHz.
This post has been read 10 times!