Why Steam Deck Is One of the Most Significant PC Gaming Moments in Years
While the launch of the Steam Deck was the opposite of pompous, Valve's gaming handheld has kept gaining momentum. One year later, let's take a look at the impact it's had on the PC gaming market.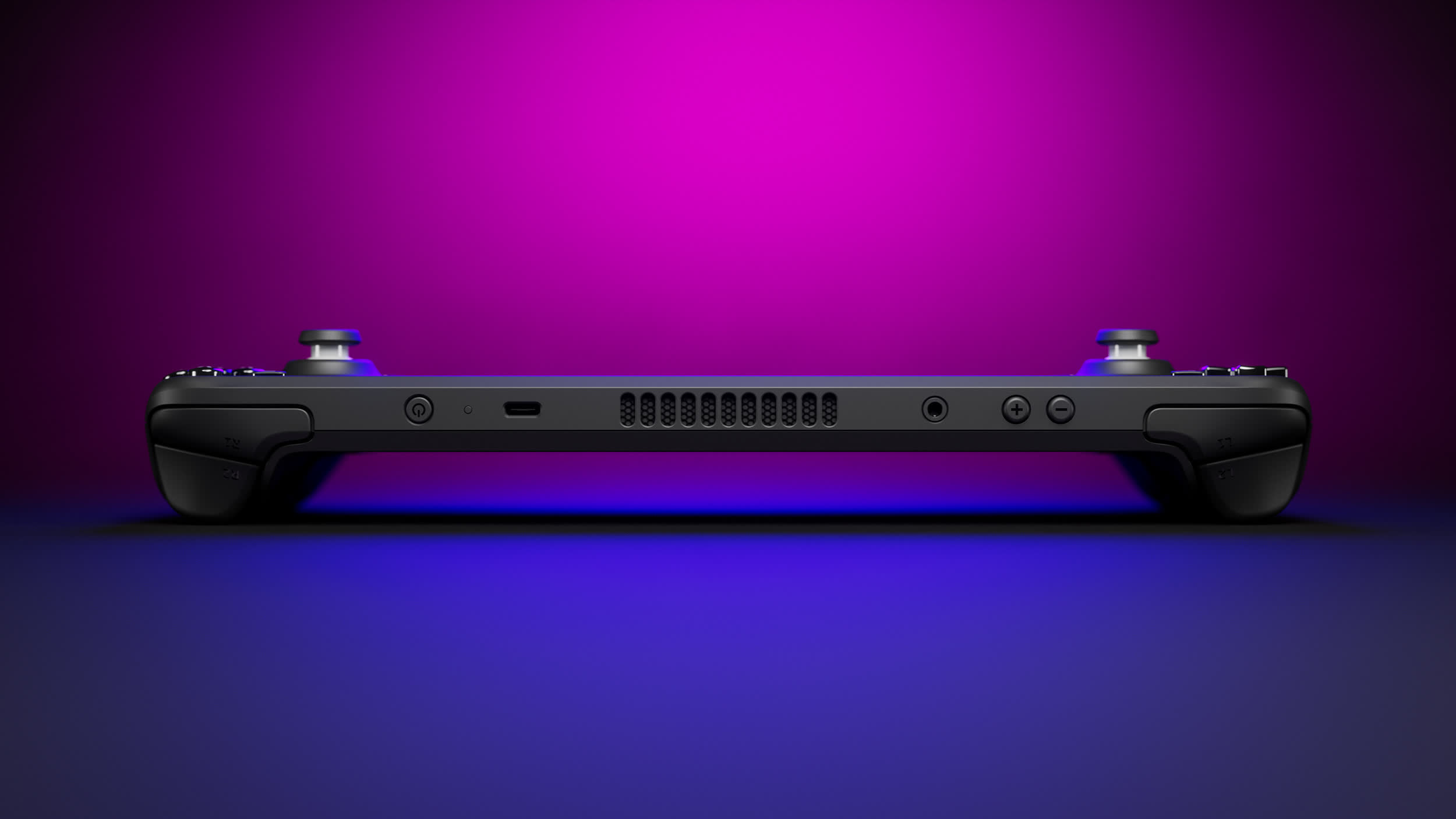 This post has been read 43 times!