Why lawmakers are so interested in Apple's and Google's "rents"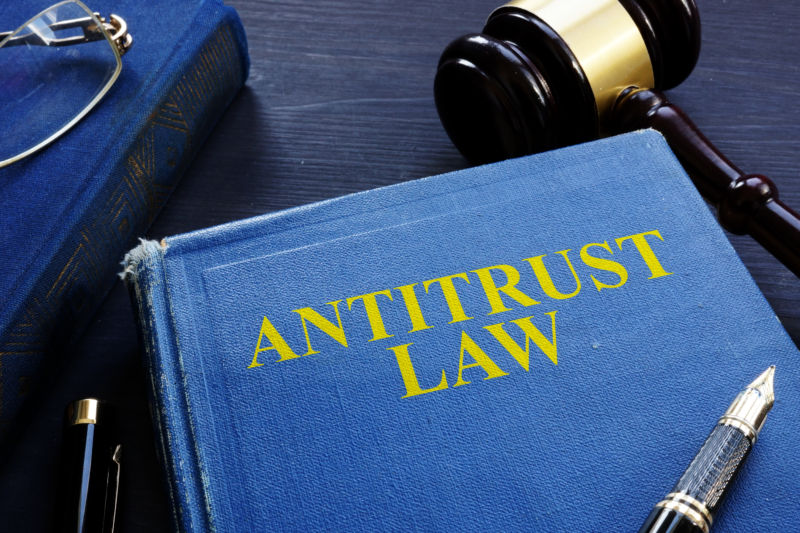 Josh Hawley had some questions about how Apple came up with the money to buy back $58 billion in stock over the past year.
"I just want to focus on one major source of that income," the Republican senator said to Apple's lawyer. "It's not innovation, it's not research and development. It's the monopoly rents that you collect out of your app store."
This post has been read 8 times!