Why is Zynga worth a whopping $12.7 billion? (Hint: It's not FarmVille)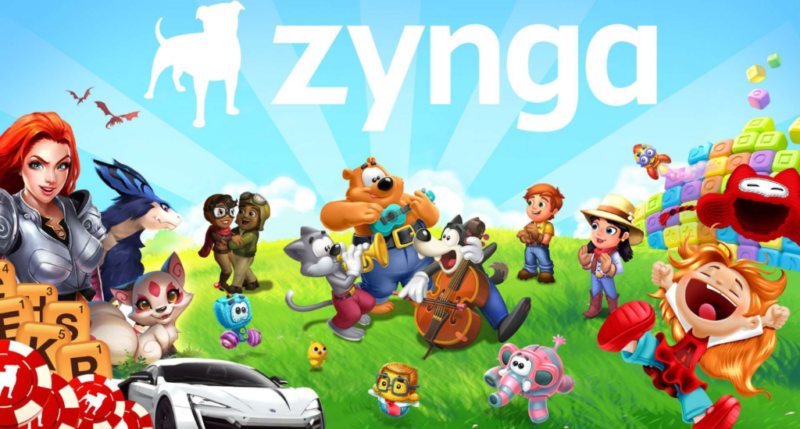 Major console game publisher Take-Two has acquired social and mobile gaming giant Zynga for a whopping $12.7 billion in cash and stock, marking the deal the largest acquisition of a single gaming company in history.
That might seem like a ludicrous price if your familiarity with Zynga is limited to FarmVille, CityVille, and other Zynga games that came to dominate the "social gaming" fad of the early 2010s (and led to the creation of some excellent books, if I do say so myself). But while the original FarmVille merely limped along until 2010, Zynga has successfully transitioned into a casual mobile gaming powerhouse by spending billions of dollars on acquisitions like Gram Games (1010) and Small Giant Games (Empire & Puzzles) in 2018, as well as Peak Games (Toon Blast) and Rollic (Go Knots 3D) in 2020. Last year, the company even dipped into PC games with the acquisition of Torchlight studio Echtra Games.
With those companies gathered under the Zynga umbrella, the company now attracts over 168 million monthly users while making $706 million in revenue in the latest reporting quarter.
This post has been read 61 times!