Who wants an electric superwagon? Porsche offers 590-hp GTS Sport Turismo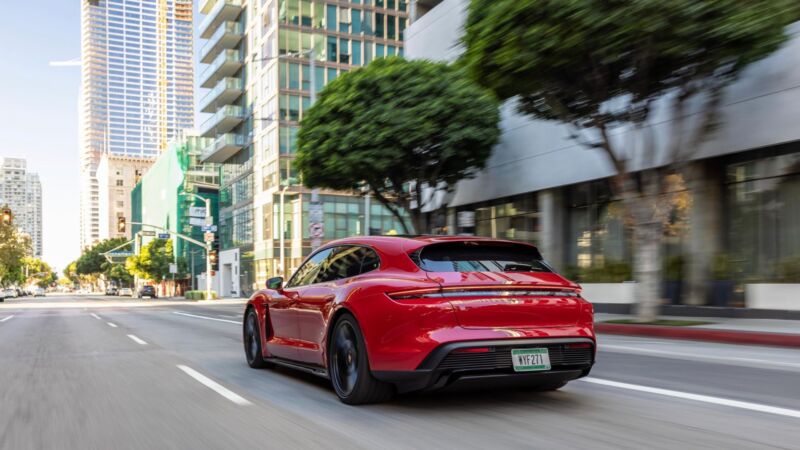 When Porsche announced the Taycan Cross Turismo, plenty of automotive enthusiasts raised half an eyebrow. The car checked so many boxes—wagon body style, blazing fast, all-electric. Yet at the same time, it was lifted by 0.8 inches and festooned with the kind of black plastic body cladding that mainstream marques use to "ruggedize" their crossovers. With the right tires, the Cross Turismo is apparently a capable off-roader, but the low-slung sedan screamed for a sporty wagon counterpart, like Porsche has done with the Panamera, not a pseudo-SUV.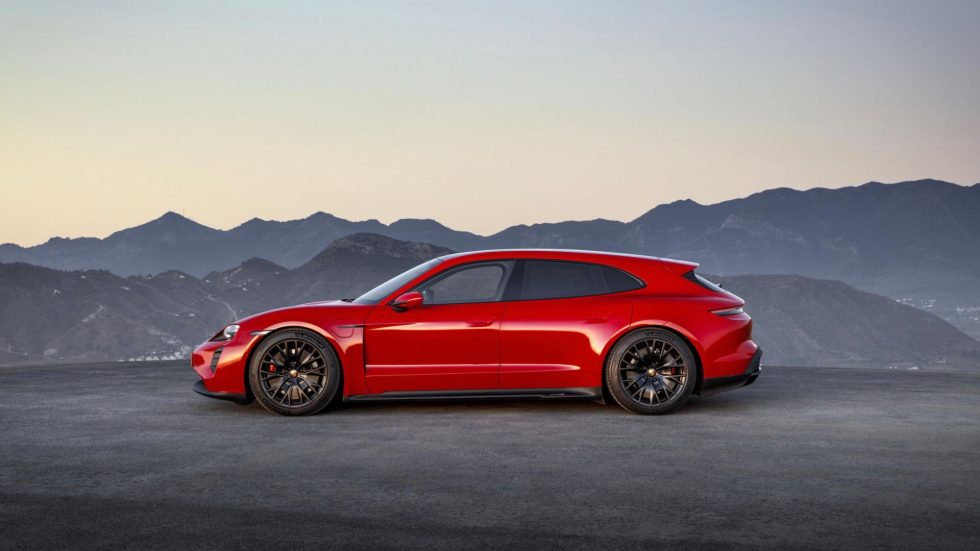 Well, dream hard enough and Porsche shall answer, apparently. The automaker took the wraps off the Taycan GTS Sport Turismo at the Los Angeles Auto Show last week. The handsome wagon strips the Cross Turismo of its black wheel arches and drops its suspension back down to a suitably sporty height. It also adds a healthy dollop of power over the next-best 4S model at a price that's significantly cheaper than the top-shelf Turbo, though with a starting price of $133,300, few people will consider it cheap.
Porsche is famous for tweaking its products ad infinitum, and the Taycan is no exception. The model was first introduced as a sedan with regular, 4S, and Turbo flavors, all of which carried over to the lifted-wagon Cross Turismo. Now, with the introduction of the Sport Turismo, Porsche is adding a GTS trim for the sedan and the wagon (but not the lifted wagon).
This post has been read 19 times!