Who is ready for a fleet of cubesats flying over cities, displaying ads?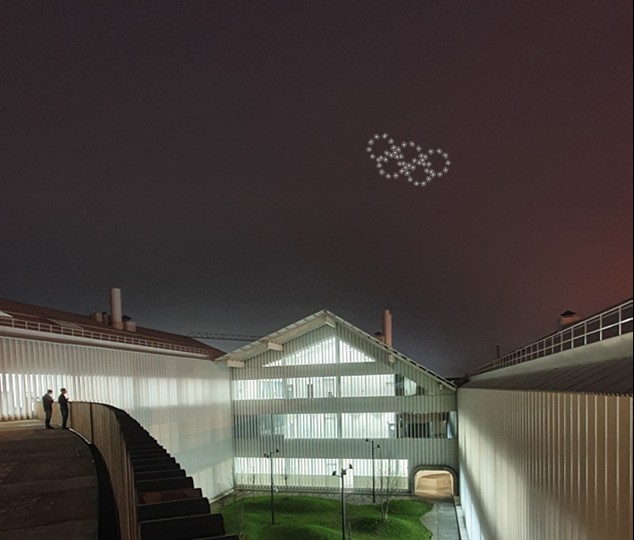 On Wednesday the public relations department of the Skolkovo Institute of Science and Technology in Moscow issued a news release with a provocative title: "Ad-block this: Space advertisers ready to display commercials in the sky."
How about no.
The basis for the news release is a study in the journal Aerospace. Its authors assess the technical feasibility of flying satellites in formation, in space, to reflect sunlight and display commercials in the sky above cities. The authors wondered whether satellites could fly long enough, and in enough different formations over various cities, to make money back from advertising to cover their development and launch costs.
This post has been read 26 times!