When will United Launch Alliance's Vulcan rocket fly?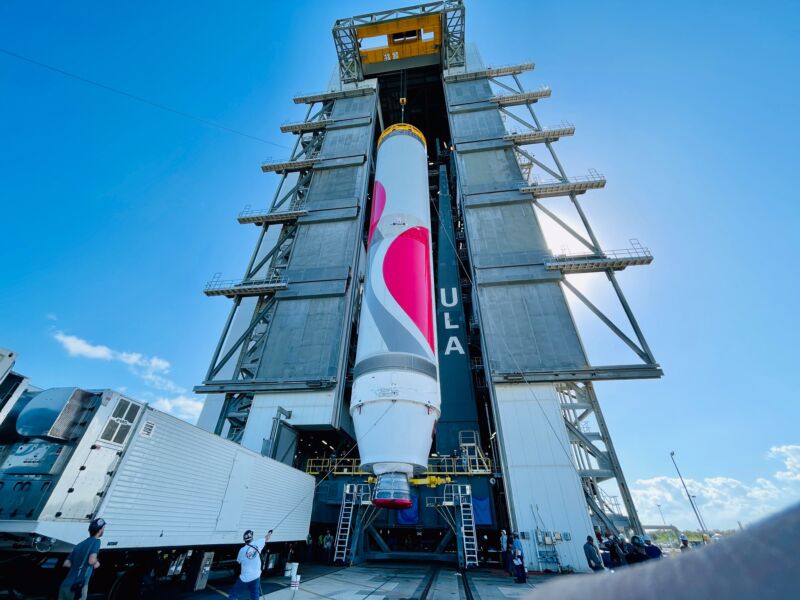 The large Vulcan rocket, which has received dozens of launch orders from the US Department of Defense and Amazon for its Project Kuiper megaconstellation, is due to make its debut at some point this year. But when?
In response to a query from Ars, a spokesperson from the rocket's primary customer, Astrobotic, said the mission is targeted for a launch during the first quarter of 2023, i.e., before the end of March. A spokesperson for Vulcan's manufacturer, United Launch Alliance, did not specify a time frame, saying a launch date would only be set after additional testing was completed.
While there is no official launch date, some interesting clues have turned up in the last week or two, and it's therefore possible to make an educated guess. With much work left to do before the heavy-lift rocket takes flight from Cape Canaveral, Florida, a reasonable target for a no-earlier launch date is May 2023.
This post has been read 53 times!