When HBO Max and Discovery+ merge, they'll have a new name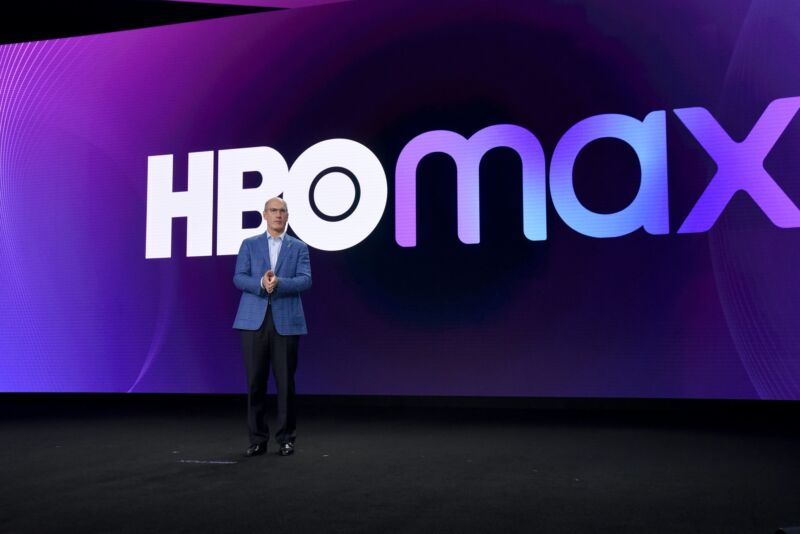 By now, you may have heard that the two major TV streaming services run by Warner Bros. Discovery (HBO Max and Discovery+) are set to merge soon. Thanks to a new report from CNBC, we now have a good inkling of what the new combined service will be called.
The historically reliable financial publication cites sources familiar with the matter who say Warner Bros. Discovery lawyers are vetting the name "Max," which the company's executives have chosen for the service.
It notes that the name could still change but that Max is "the likely choice" and that boots are on the proverbial ground trying to make it a reality. Until now, the company's leaders have called the new service by the temporary codename "BEAM" internally.
This post has been read 23 times!