What to expect from Apple's Mac-focused October 18 event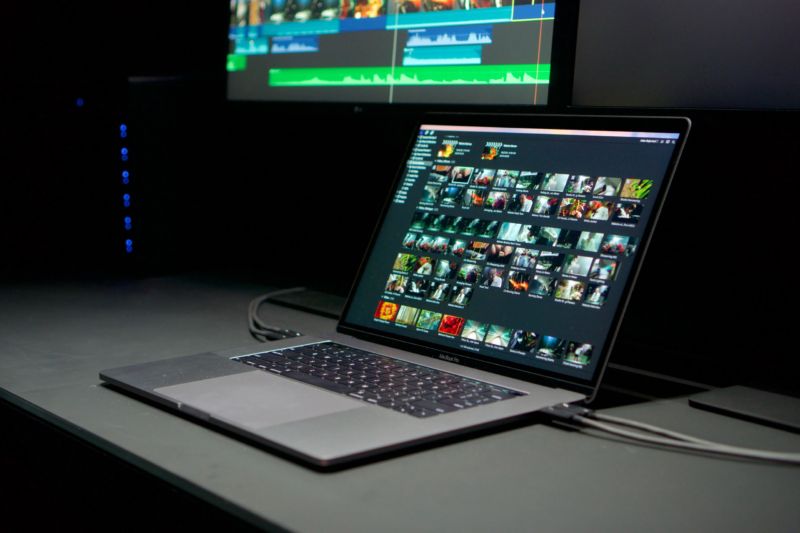 Another month, another Apple event. Fresh off a September event that delivered new updates for the entire iPhone lineup, some new iPads, and a gently tweaked Apple Watch, Apple is preparing for another event on Monday, October 18. And this time, we're expecting the company to focus on the Mac, which is still in the middle of a transition from Intel chips to the Apple Silicon chips that are making new Macs feel exciting and important in a way they haven't in years.
We'll be following along live starting at 10 am Pacific on Monday, but in the meantime, we've gathered all the current rumors and put together a list of things we're most likely to see (as well as one or two things that aren't as likely). The short version is that Apple should finally be gearing up to show us high-performance Apple Silicon chips.
The "M1X" chip, or whatever it's called
Just as the MacBook Air, the newest 13-inch MacBook Pro, the Mac mini, and the 24-inch iMac all use the same M1 chip, we expect the next round of Macs to share the same silicon as well. Commonly referred to as the "M1X," the chip's exact specifications are a bit of a mystery, since Apple's chip designs are among its best-kept secrets. But it's not hard to guess the general gist of what we'll be getting—new chips that improve upon the performance of the Intel processors they're replacing while also enabling a dramatic increase in battery life. Recent Intel MacBook refreshes have struggled to provide one or the other of these things, but the M1 Macs managed to do both.
This post has been read 27 times!