What to expect from Apple in 2022: ARM desktops, portless iPhones, and more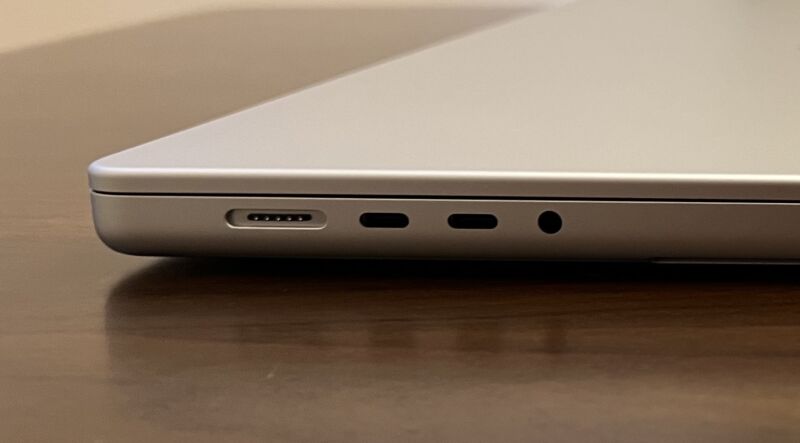 2021 might have been the calm before the storm.
Except for the introduction of a few new Apple Silicon Macs, 2021 has been a quiet year for Apple. The new iPhones offered improved cameras and battery life but were otherwise nearly identical to 2020's models. And apart from a slight bump in screen size, the new Apple Watch is barely distinguishable from its predecessors.
As 2021 draws to a close and we look ahead to 2022, it's a safe bet that next year is going to be a lot more interesting. So we have some predictions to share.
This post has been read 19 times!