We're about to run out of Atlantic hurricane names—again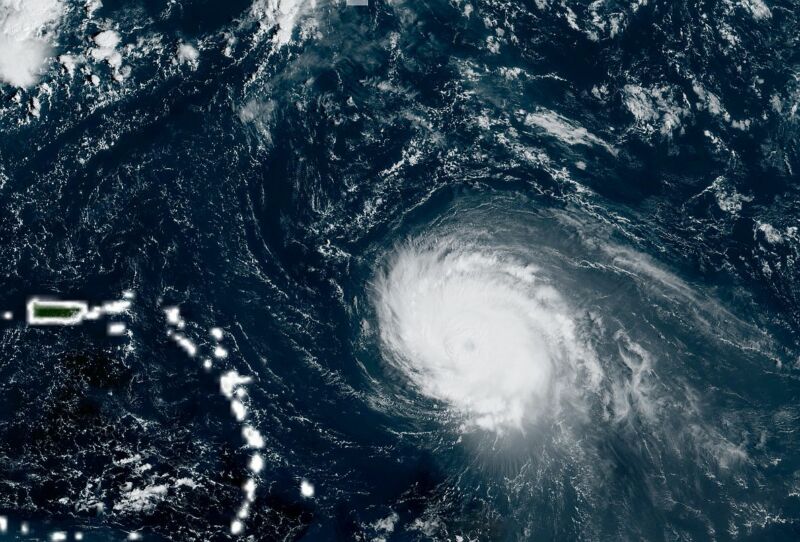 It has been another record-setting hurricane season in the Atlantic basin, with a total of 19 named storms so far. It has been so busy that, with still more than two months to go until the season's end, the National Hurricane Season is probably going to run out of names for the second year in a row.
Currently in the Atlantic, Hurricane Sam is rampaging across open waters. Fortunately this major hurricane is unlikely to threaten any landmasses. Behind Sam, it's possible that Victor and Wanda will form during the next few days. Neither of these storms, either, poses any immediate threat to land.
If they do form, these two storms would exhaust the allotment of "official" names the National Hurricane Season uses for tropical storms and hurricanes. (Because the letters Q, U, X, Y, and Z are not commonly used for names, they don't appear on the list of Atlantic names). In years past, the Miami-based hurricane center would then start assigning Greek letters for excess named storms.
This post has been read 17 times!