We're about to enter the heart of the Atlantic hurricane season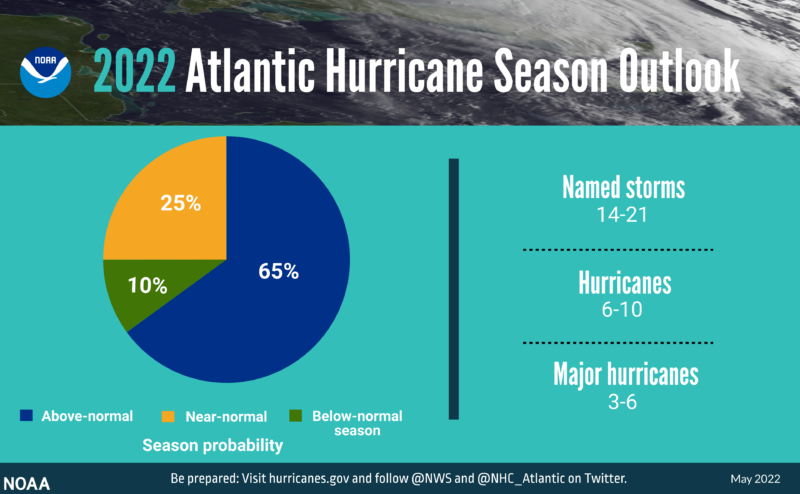 Take a deep breath, everyone—the Atlantic hurricane season is one-third over. And there's some good news to report.
To date, the Atlantic has produced three named storms, Alex, Bonnie, and Colin. Historically, three named storms before the beginning of August would represent a busier-than-usual start to a season that officially lasts six months, from June 1 to November 30. But a simple storm count is a superficial measure of activity.
None of these storms has exceeded tropical storm strength, and they lasted only about a day. By other more revealing measures, the Atlantic is having a relatively slow start. At the beginning of August, an average year produces nearly nine days on which a tropical storm or hurricane has been active. This year, the number of "named storm days" is just 3.25. And by the measure of "accumulated cyclone energy," which accounts for both storm duration and intensity, the Atlantic basin is only producing about 30 percent of its normal activity.
This post has been read 35 times!