Webb Telescope away with two major hurdles cleared after flawless launch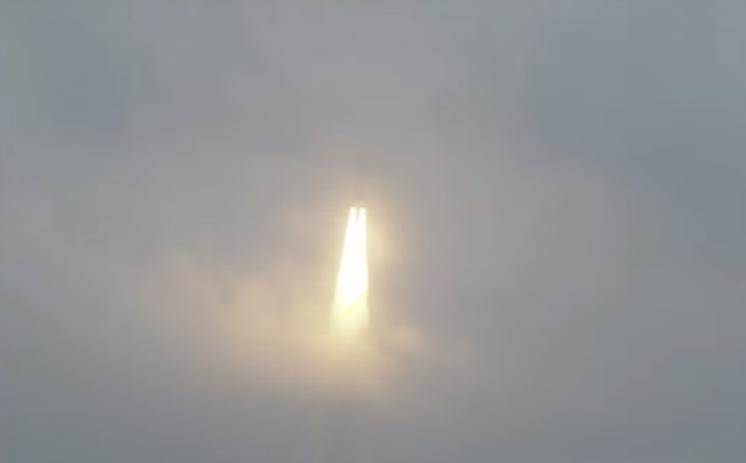 Space Telescope Science Institute, Baltimore, MD — Today, the James Webb Space Telescope started its journey to a location over a million kilometers from Earth, where it will start its science mission in roughly six months. "This is a day for the ages," said Ken Sembach, director of the Space Telescope Science Institute. "Science won't be the same after today."
Sembach said those words roughly an hour before the launch, well before any last minute glitches could have delayed the launch, and long before the complicated series of events that would see parts of the observatory unfold from their compact launch configuration. After years of delays, and so much riding on these events, you might expect a greater sense of tension among those gathered here to watch the launch, but the people gathered at the Space Telescope Science Institute seemed remarkably relaxed. At least until you asked them how they were feeling.
And, so far at least, that confidence appears to be well placed. The launch countdown went forward without delay, and each step along the way—separating of solid rocket boosters, release of the fairing—went exactly as planned, and the rocket tracked exactly along the planned trajectory. Video from the rocket's second stage showed the telescope's solar panel deploy, and shortly after controllers here indicated it was fully powered.
This post has been read 21 times!