We don't know why, but being in space causes us to destroy our blood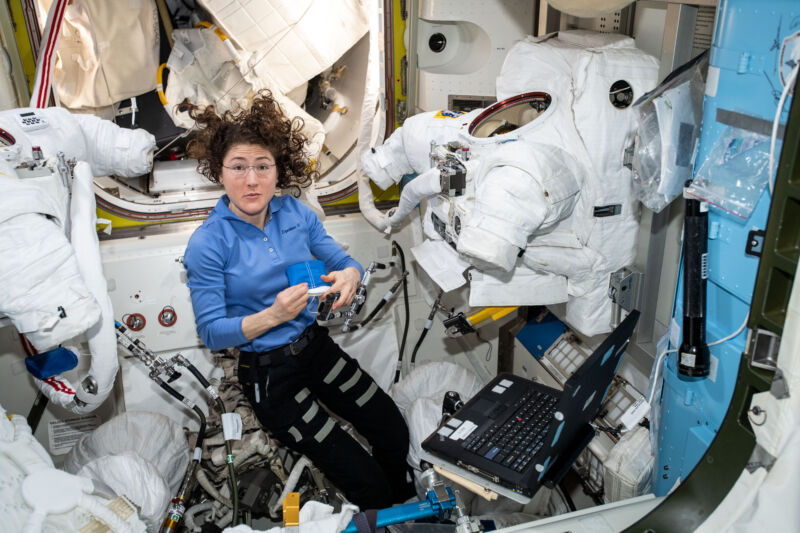 Space isn't easy on humans. Some aspects are avoidable—the vacuum, of course, and the cold, as well as some of the radiation. Astronauts can also lose bone density, thanks to a lack of gravity. NASA has even created a fun acronym for the issues: RIDGE, which stands for space radiation, isolation and confinement, distance from Earth, gravity fields, and hostile and closed environments.
New research adds to the worries by describing how being in space destroys your blood. Or rather, something about space—and we don't know what just yet—causes the human body to perform hemolysis at a higher rate than back on Earth.
This phenomenon, called space anemia, has been well-studied. It's part of a suite of problems that astronauts face when they come back to terra firma, which is how Guy Trudel—one of the paper's authors and a specialist in physical medicine and rehabilitation at The Ottawa Hospital—got involved. "[W]hen the astronauts return from space, they are very much like the patients we admit in rehab," he told Ars.
This post has been read 44 times!