Volvo's 2023 electric SUV will use lidar to drive itself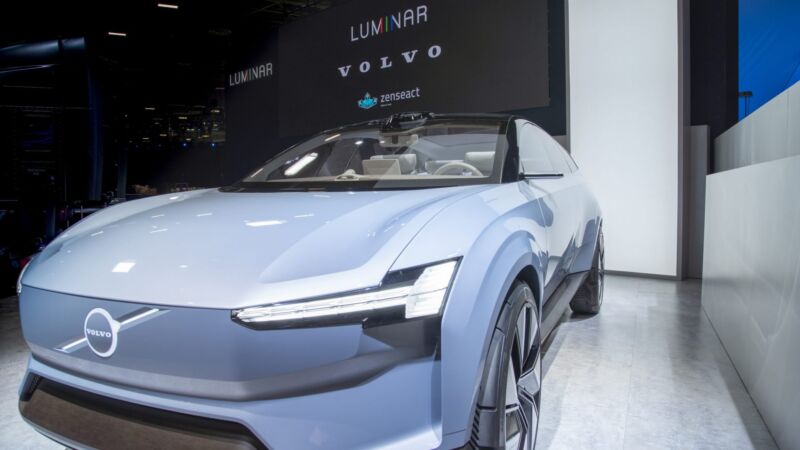 Level 3 autonomous driving appears poised to debut in the US as soon as next year.
At the 2022 Consumer Electronics Show yesterday, Volvo announced that it intends to offer its Ride Pilot feature to customers in California, pending regulatory approval. The automaker has been testing the system in Sweden, and it will begin testing in California later this year. It plans to ship the feature with its forthcoming all-electric SUV, due in 2023.
Volvo chose California because "the climate, traffic conditions, and regulatory framework provide a favorable environment for the introduction of autonomous driving," the company said.
This post has been read 62 times!