Virgin Galactic delays development of ship capable of higher flight rate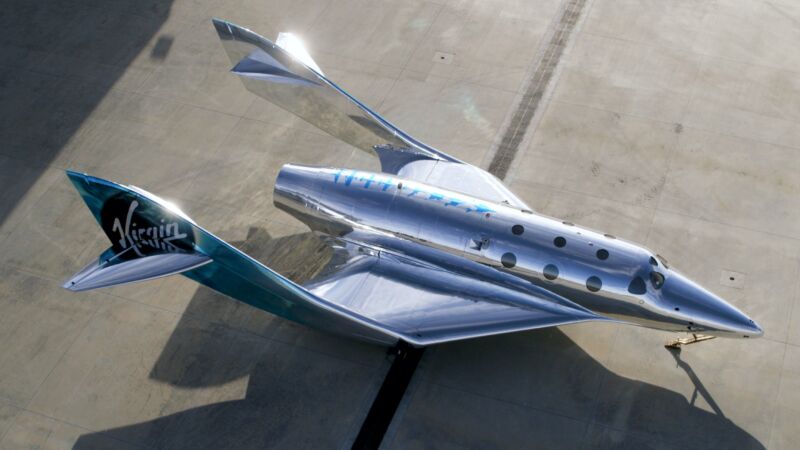 Space tourism company Virgin Galactic released its third-quarter financial results on Thursday. As one might imagine of a spaceflight company that has not flown since June 2021, the financials are pretty disastrous. The company reported revenue of less than $1 million against losses of more than $146 million.
After a long period of downtime, Virgin Galactic officials said the company is close to completing "modifications" of its VMS Eve carrier aircraft and VSS Unity spacecraft. The company expects to complete a glide flight of Unity, which is released from Eve at altitude, in early 2023. After that point, the company will conduct a powered test flight, likely with its own employees on board, before a research flight for the Italian Air Force.
And after that, Virgin Galactic CEO Michael Colglazier said, the company remains on track to begin flying commercial passengers—people who bought their seats, some more than a decade ago—in the second quarter of 2023. As with most schedules in spaceflight, that timeline seems pretty optimistic.
This post has been read 16 times!