Verizon overrides users' opt-out preferences in push to collect browsing history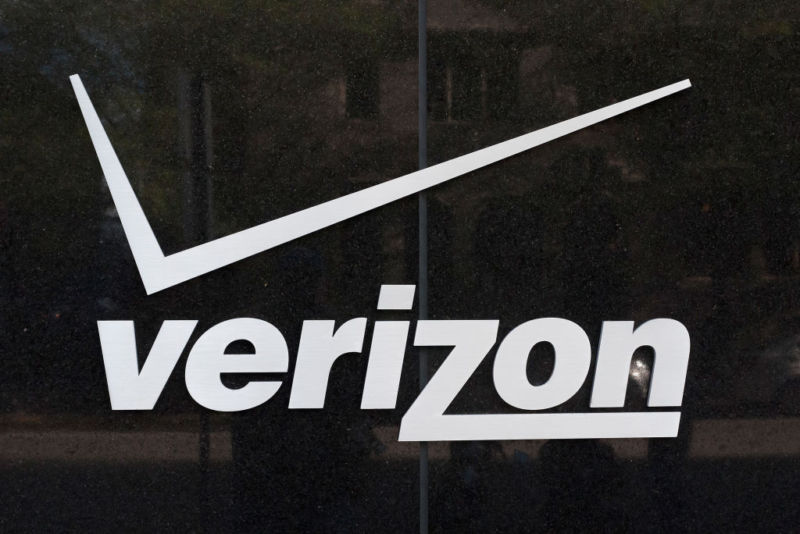 Verizon is automatically enrolling customers in a new version of a program that scans mobile users' browser histories—even when those same users previously opted out of the program when it had a different name.
The carrier announced changes to its "Verizon Selects" program along with a new name a few days ago. "Verizon Custom Experience Plus is the new name of our Verizon Selects program," Verizon said in an FAQ. Verizon is ignoring the previous opt-out preferences for at least some customers by enrolling them in "Custom Experience," which collects browser and app-usage history but doesn't use device location data and other personal information collected in "Custom Experience Plus."
Verizon says it does not sell the information collected in either version of Custom Experience and that the program "no longer supports third party advertising." But Verizon does share the data with "service providers who work for us" and says it uses the data to "personalize our communications with you, give you more relevant product and service recommendations, and develop plans, services, and offers that are more appealing to you. For example, if we think you like music, we could present you with a Verizon offer that includes music content or provide you with a choice related to a concert in our Verizon Up reward program."
This post has been read 20 times!