Valve updates Steam's cloud-save system to make Steam Deck more intriguing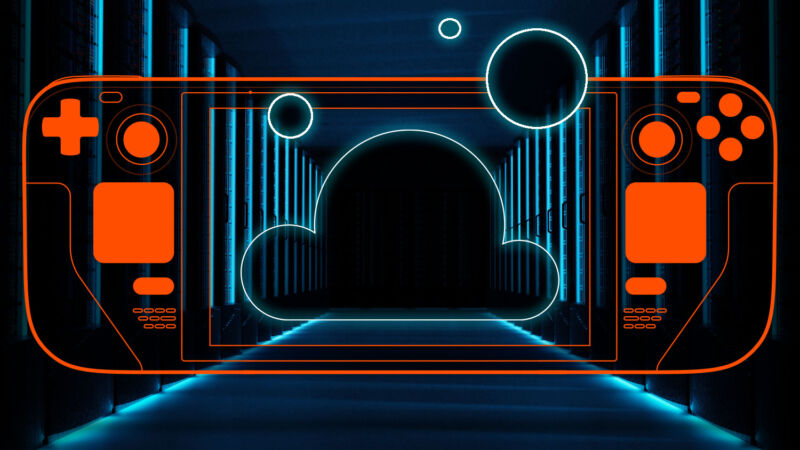 As Valve's first portable PC, the Steam Deck, approaches its estimated February launch, the back-end work surrounding its translation of third-party PC games to a Switch-like form factor has ramped up considerably. While we expected to see the Steam ecosystem get updates for things like improved Linux support and Deck-compatible store flags, a surprise Monday announcement confirmed a cool feature that nobody had necessarily expected: a major change to Steam's support for save files in the cloud.
Dynamic Cloud Sync is now live on the Steam platform, and it's a first for any gaming ecosystem currently in operation. It appears to be inspired by a use case that has been teased in advertisements for the system: play your favorite PC game on the go via Steam Deck, then resume that same game later on your full-fledged home PC. That concept sounds well and good, but in practice, it requires the logistical step of making sure your game is saved, then having that save uploaded to the cloud. The idea of taking a moment to tap through menus, saving, quitting, and watching your device upload a save to the cloud isn't necessarily compatible with the pick-up-and-go nature of a portable console.
In a statement at its official Steam Community site, Valve all but calls out Nintendo Switch by name in addressing this issue:
This post has been read 27 times!