Valve confirms Steam Deck shipment, review dates: By the end of February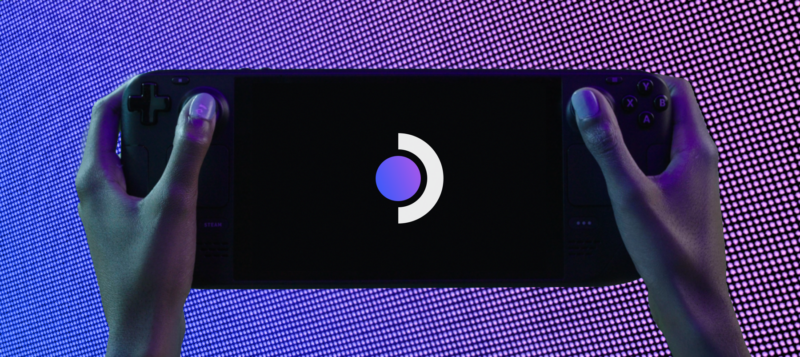 After delaying Steam Deck's launch to a vague "February 2022" window, Valve has returned to keep its promise. Today, the company confirmed the date its portable, gaming-centric PC will begin shipping to preorder customers.
Valve listed two key dates in its Wednesday announcement. The first date: Steam Deck will begin shipping February 28. This applies to customers who got their $5 preorder payments in at the earliest possible time, i.e., the first few minutes after the clock struck 1 pm EST on July 16.
Customers have a chance of being part of this shipment window if their order has an official Steam shipping estimate of "Q1 2022," which they can check by loading the Deck store page while logged into Steam.
This post has been read 31 times!