Vaccine holdouts are just 1.8% of NY's largest health provider—now they're fired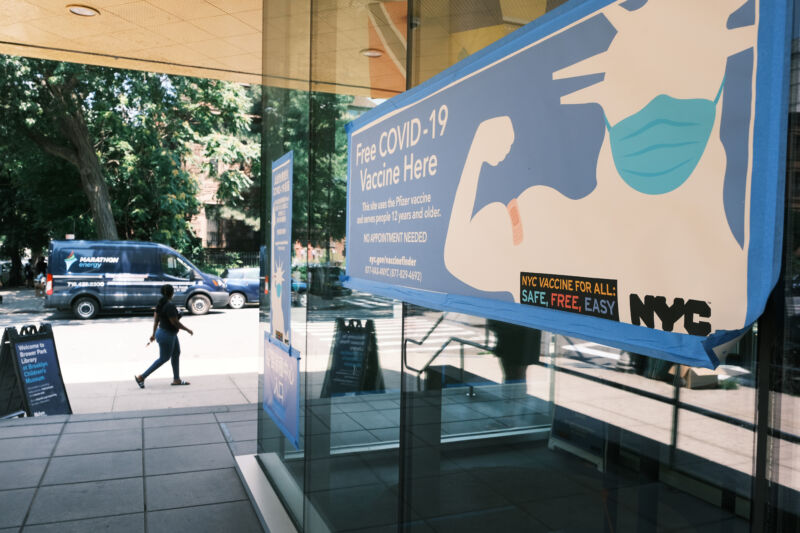 Northwell Health, the largest health care provider in New York, announced Monday that it fired just a sliver of its staff for failing to comply with the state's COVID-19 vaccination mandate—and there will be no interruptions to patient care at the system's 23 hospitals and over 830 outpatient facilities.
In all, Northwell terminated only 1,400 of its more than 76,000-member workforce—that's roughly 1.8 percent.
"Northwell Health is proud to announce that our workforce—the largest in New York State—is 100 percent vaccinated," the company said in a statement. "This allows us to continue to provide exceptional care at all of our facilities without interruption and remain open and fully operational."
This post has been read 18 times!