USPS sued by states and environmental groups over purchase of 8.6 mpg trucks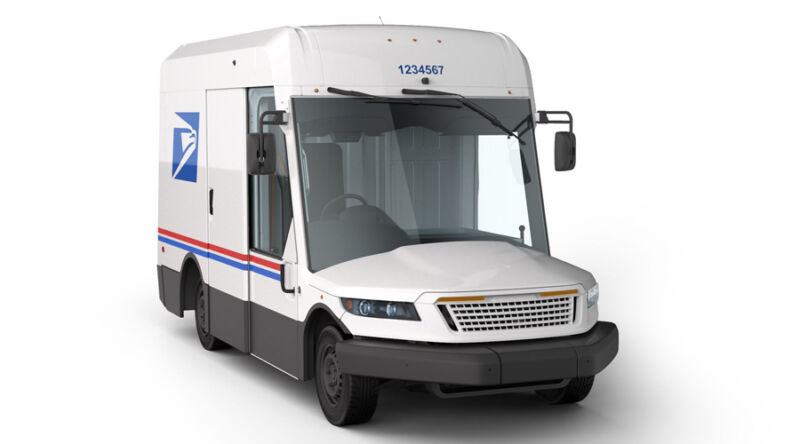 The US Postal Service is facing lawsuits from 16 states and several environmental groups challenging its decision to buy tens of thousands of gasoline-powered delivery vehicles instead of electric vehicles.
As previously reported, the Environmental Protection Agency says the gas-powered trucks being ordered by the USPS "are expected to achieve only 8.6 miles per gallon (mpg), barely improving over the decades-old long-life vehicles that achieve 8.2 mpg." The USPS countered that the vehicles get 14.7 mpg when air conditioning isn't being used and that the trucks' size will make it possible to deliver the same amount of mail in fewer trips.
The USPS plan is to buy 50,000 to 165,000 vehicles over 10 years. Of those, at least 10 percent are slated to be battery-electric vehicles (BEV). Amid controversy, the USPS last month said its initial order of 50,000 trucks for $2.98 billion would include over 10,000 BEVs for "specific delivery routes that present the best initial application for electric vehicles."
This post has been read 14 times!