US woman has walked around with untreated TB for over a year, now faces jail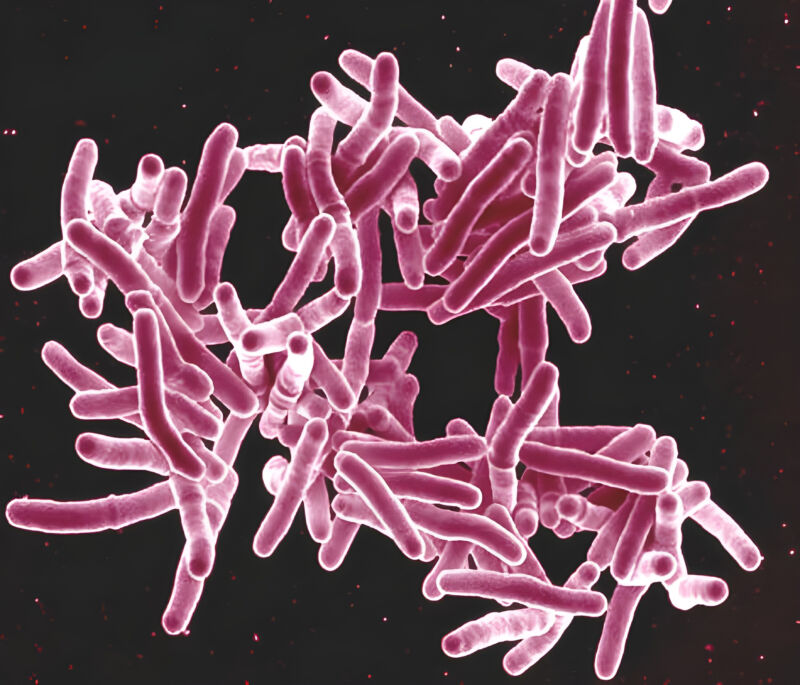 A woman in Washington state is facing electronic home monitoring and possible jail time after spending the past year willfully violating multiple court orders to have her active, contagious case of tuberculosis treated and to stay in isolation while doing so.
Last week, the Tacoma-Pierce County Health Department announced that it was "monitoring" a case of active tuberculosis in a county woman who had refused treatment.
"Most people we contact are happy to get the treatment they need," Nigel Turner, division director of Communicable Disease Control, said in a press announcement last week. "Occasionally people refuse treatment and isolation. When that happens, we take steps to help keep the community safe."
This post has been read 54 times!