US sets global record with over 1 million COVID cases in one day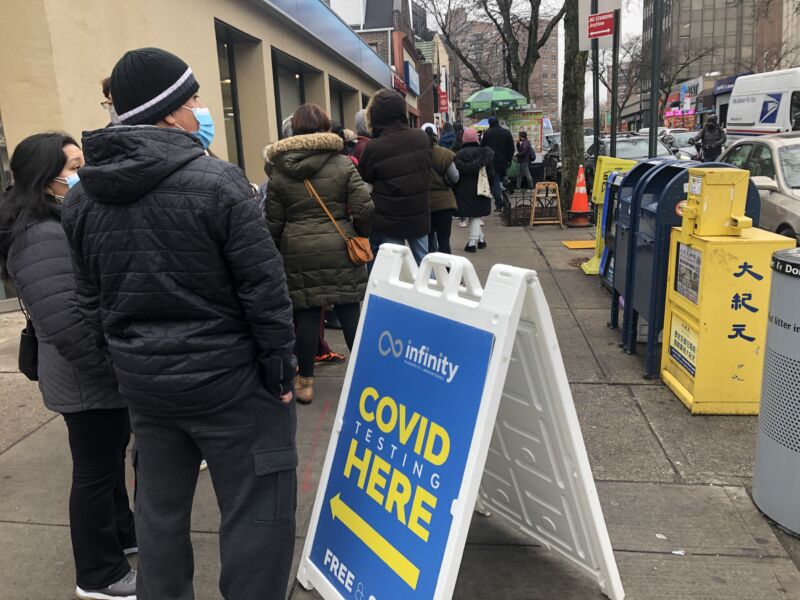 The United States reported over one million new cases of COVID-19 on Monday, setting a global record for a single-day total as the ultra-transmissible omicron coronavirus variant continues its savage spread.
The daily high likely includes a backlog of cases from the holiday weekend. But with more people relying on at-home testing for identifying COVID-19 infections, the number is still probably an underrepresentation of recent cases.
Though cases are rising nationwide, the Eastern US is seeing the highest case rates and steepest increases. New York, New Jersey, and Washington, DC, have the top-three highest infection rates in the country. Louisiana, Maryland, and Alabama are reporting the largest increase in cases over the last two weeks.
This post has been read 53 times!