US seizes RaidForums, the "go-to" site for hackers selling stolen login details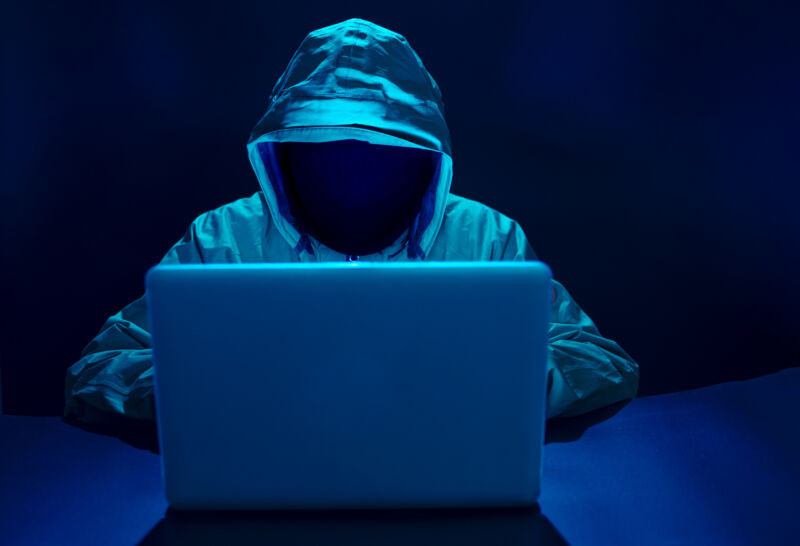 The US has seized the domain of what it calls "one of the world's largest hacker forums" and indicted its founder, the Department of Justice announced Tuesday. A notice on RaidForums.com says the domain was seized by the FBI, Secret Service, and Department of Justice. Europol and law enforcement agencies from Sweden, Romania, Portugal, Germany, and the UK were also involved.
RaidForums founder and chief administrator, Diogo Santos Coelho, a 21-year-old from Portugal, was arrested in the UK on January 31 and is in custody pending the outcome of extradition proceedings. The case in US District Court for the Eastern District of Virginia was unsealed Monday. Two accomplices were also arrested, according to Europol.
Founded in 2015, "RaidForums served as a major online marketplace for individuals to buy and sell hacked or stolen databases containing the sensitive personal and financial information of victims in the United States and elsewhere, including stolen bank routing and account numbers, credit card information, login credentials and social security numbers," the DOJ said. As a Vice article noted, the seizure announcement "caps off weeks of speculation of what may have happened to the site, which mysteriously became unresponsive around the end of February."
This post has been read 23 times!