US renewable growth puts them on par with nuclear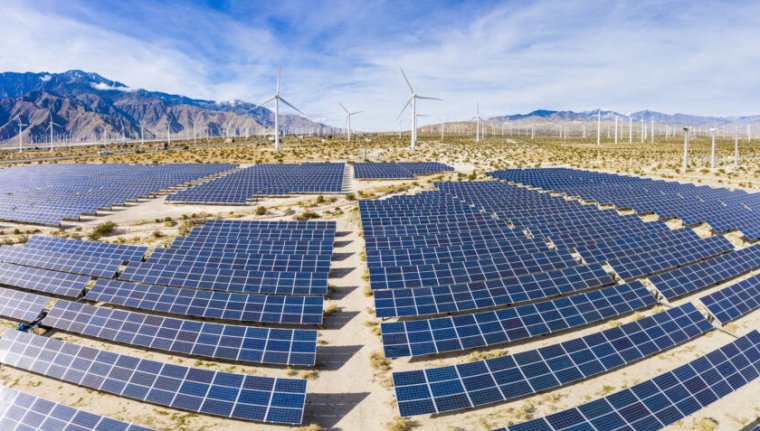 On Monday, the Energy Information Agency released its annual figures for how the US generated electrical power during 2021. The year saw lots of changes as the country moved out of the pandemic, with coal, wind, and solar power all seeing large jumps compared to the previous year. Meanwhile, widespread drought conditions in the west caused a significant drop in hydroelectric production.
Longer term, the big stories are the two renewables, wind and solar. Wind only started outproducing hydro three years ago but has now developed a commanding lead. And solar has gone from a rounding error to 4 percent of annual production over the last decade and is poised for explosive growth.
Living fossils
2021 marks the first increase in annual coal use since the Obama administration. Megawatts generated via coal were up by 16 percent compared to the year prior and accounted for a bit under 22 percent of the total electricity produced. But this is likely to be a temporary change. No new coal plants are planned in the US, and the past decade has seen both the number of operating coal plants drop by half, and coal go from powering 44 percent of US electricity production to only 22 percent.
This post has been read 21 times!