US regulators will certify first small nuclear reactor design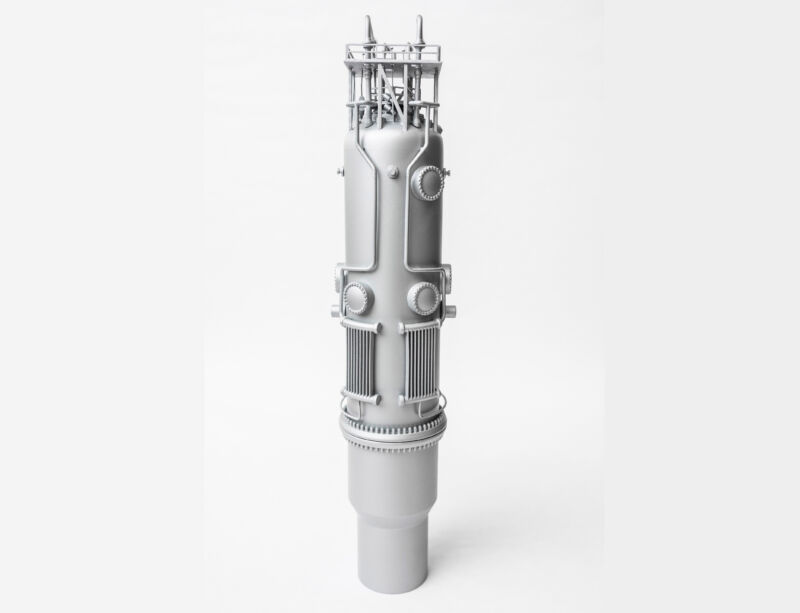 On Friday, the Nuclear Regulatory Commission (NRC) announced that it would be issuing a certification to a new nuclear reactor design, making it just the seventh that has been approved for use in the US. But in some ways, it's a first: the design, from a company called NuScale, is a small modular reactor that can be constructed at a central facility and then moved to the site where it will be operated.
The move was expected after the design received an okay during its final safety evaluation in 2020.
Small modular reactors have been promoted as avoiding many of the problems that have made large nuclear plants exceedingly expensive to build. They're small enough that they can be assembled on a factory floor and then shipped to the site where they will operate, eliminating many of the challenges of custom, on-site construction. In addition, they're structured in a way to allow passive safety, where no operator actions are necessary to shut the reactor down if problems occur.
This post has been read 14 times!